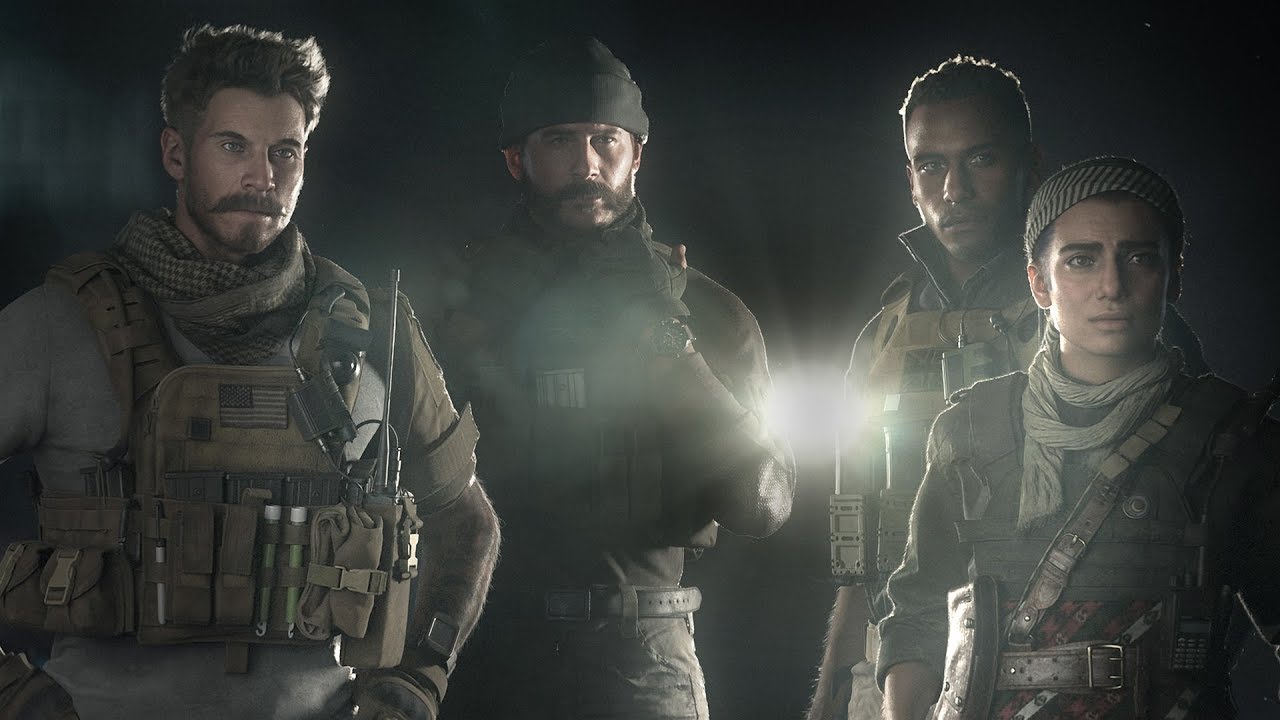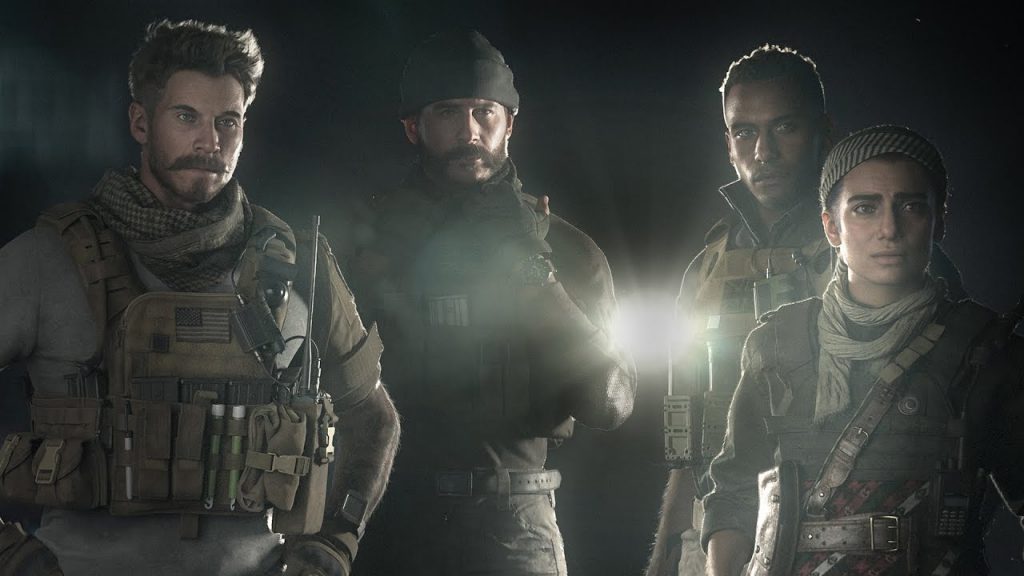 Developer Infinity Ward has revealed that it is working to reduce the overall file size of Call of Duty: Modern Warfare with the arrival of the Season 5 update. This is obviously good news, as the game currently demands a considerable amount of space on your PS4 hard drive.
Call Of Duty Modern Warfare Game File Size To Be Reduced
The game's product director, Paul Haile, wrote on Twitter:
hey all – season 5 is coming soon, and its big. with the update we're including all the new content for the season as well as optimizing our asset packs.
Call of Duty: Modern Warfare update 1.24 will be the next major update for the military shooter, which brings with it Season 5 among other content.
Infinity Ward released Call of Duty: Modern Warfare back in fall 2019 for PS4, PC and Xbox One, with the standalone battle royale title, Call of Duty: Warzone, arriving in March 2020.
[Source – Paul Haile on Twitter via MP1st]