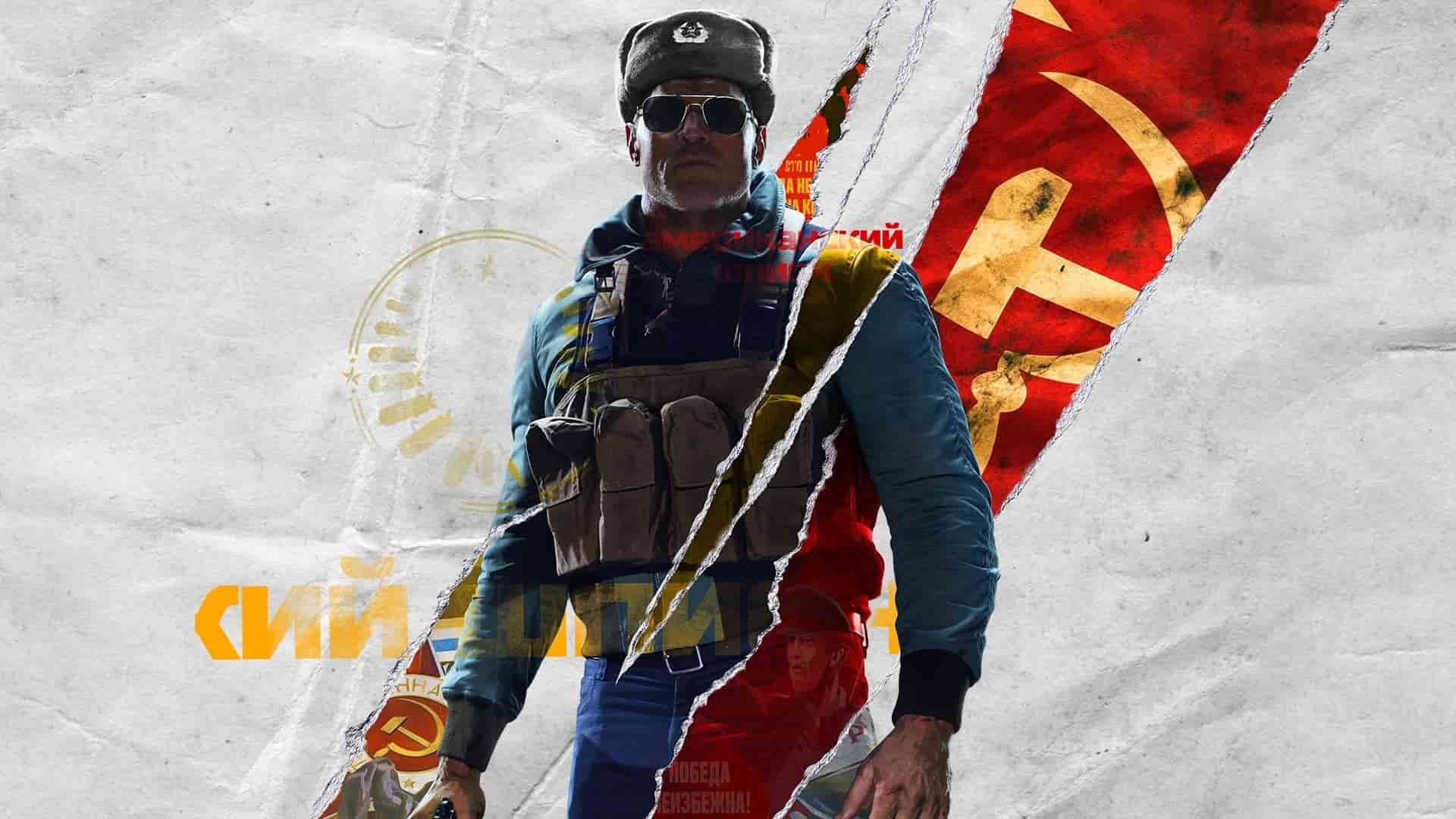 Is Call of Duty Down, Call of Duty Server Status, Call of Duty Online status, Call of Duty Servers Down – are you getting errors when attempting to play Call of Duty, be it the new Call of Duty: Black Ops – Cold War, Call of Duty: Modern Warfare or Call of Duty: Warzone? In that case, there's a good chance that the Call of Duty servers are offline, meaning you're unable to connect to the first-person shooter juggernaut franchise.
Call Of Duty Servers Status – Is Call Of Duty Down?
---
November 17, 2020 – as you can see, the Call of Duty servers are currently experience heavy downtime during the last 24 hours.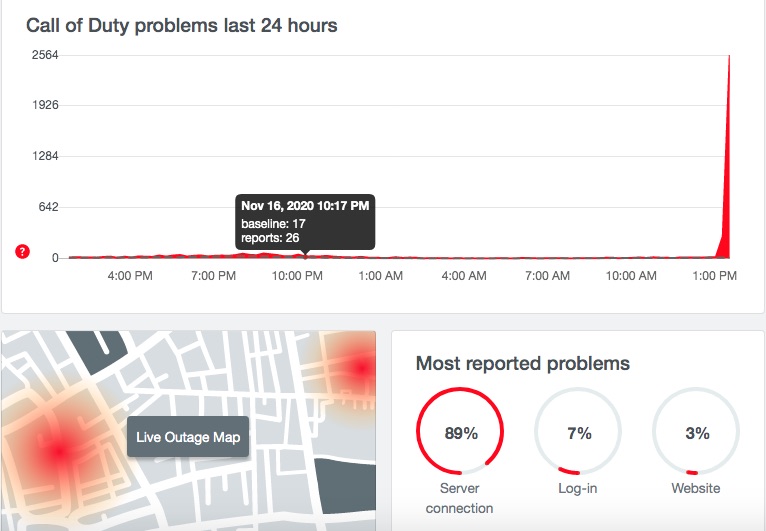 As you can see, the overwhelming majority of issues with Call of Duty servers in the past 24 hours pertain to connecting to the server itself. We'll continue to monitor the situation and keep you updated.
[Source – Call of Duty via DownDetector]