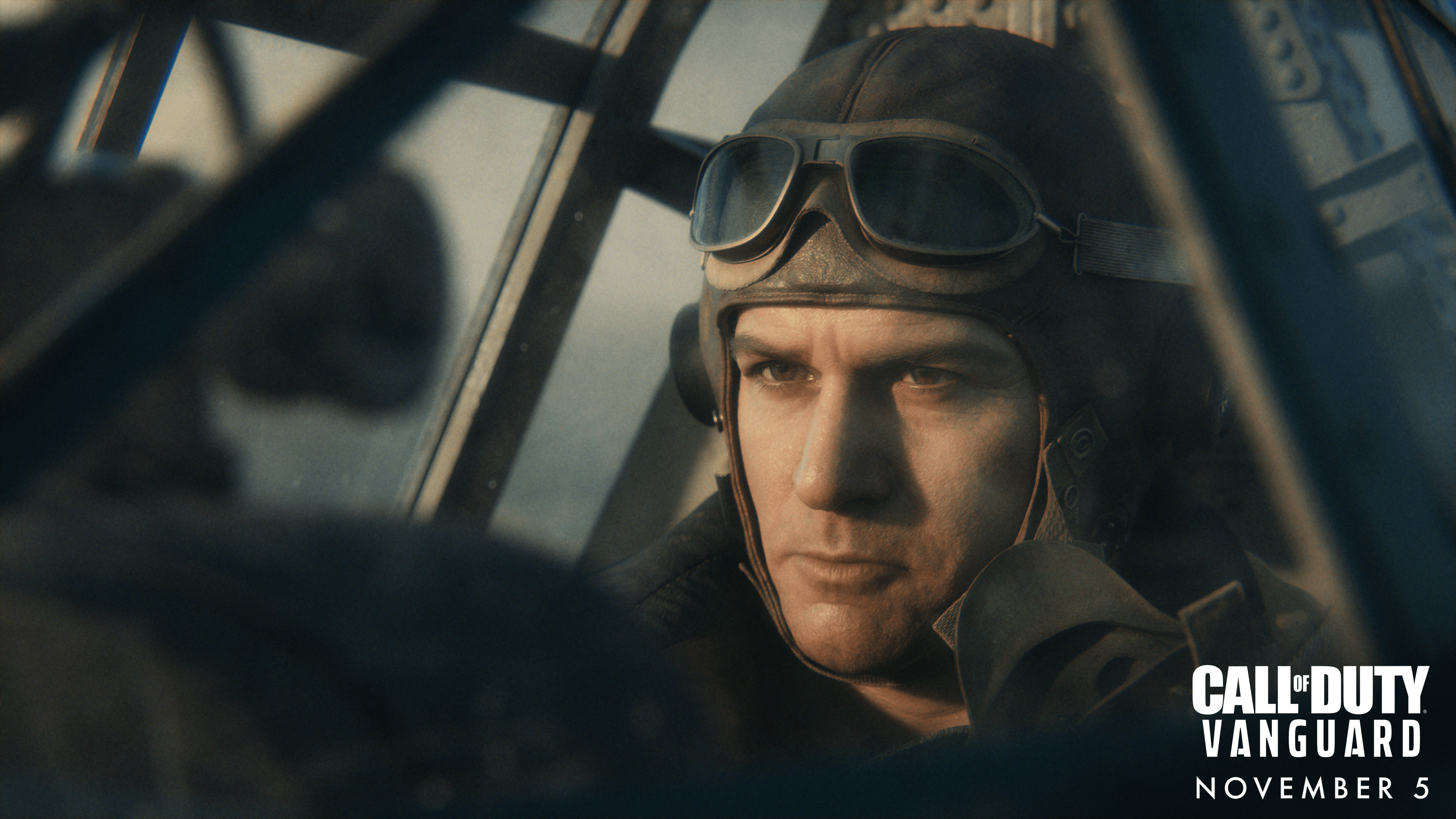 Call Of Duty: Vanguard has finally been revealed with a brand new trailer that shows of more of its WWII setting and also announces the release date for November 5, 2021 on PS5 and PS4.
Website VGC reports that the game will also feature an anti-cheat system, and its launch will also see the release of a brand new map for Warzone. The campaign follows the origin of special forces, and takes you to different fronts of the war across the eastern. western and pacific fronts.
You can watch the reveal trailer for Call of Duty: Vanguard coming to PS5 and PS4 on November 5, 2021 for yourself right here:
What's more is that players who pre-order on PlayStation specifically will get first access to the open beta, though no date for the beta has been revealed at this time. Players who pre-order will also gain access to the Nightraid Master Class in Call Of Duty Black Ops: Cold War and Call Of Duty: Warzone.
Source – [VGC]