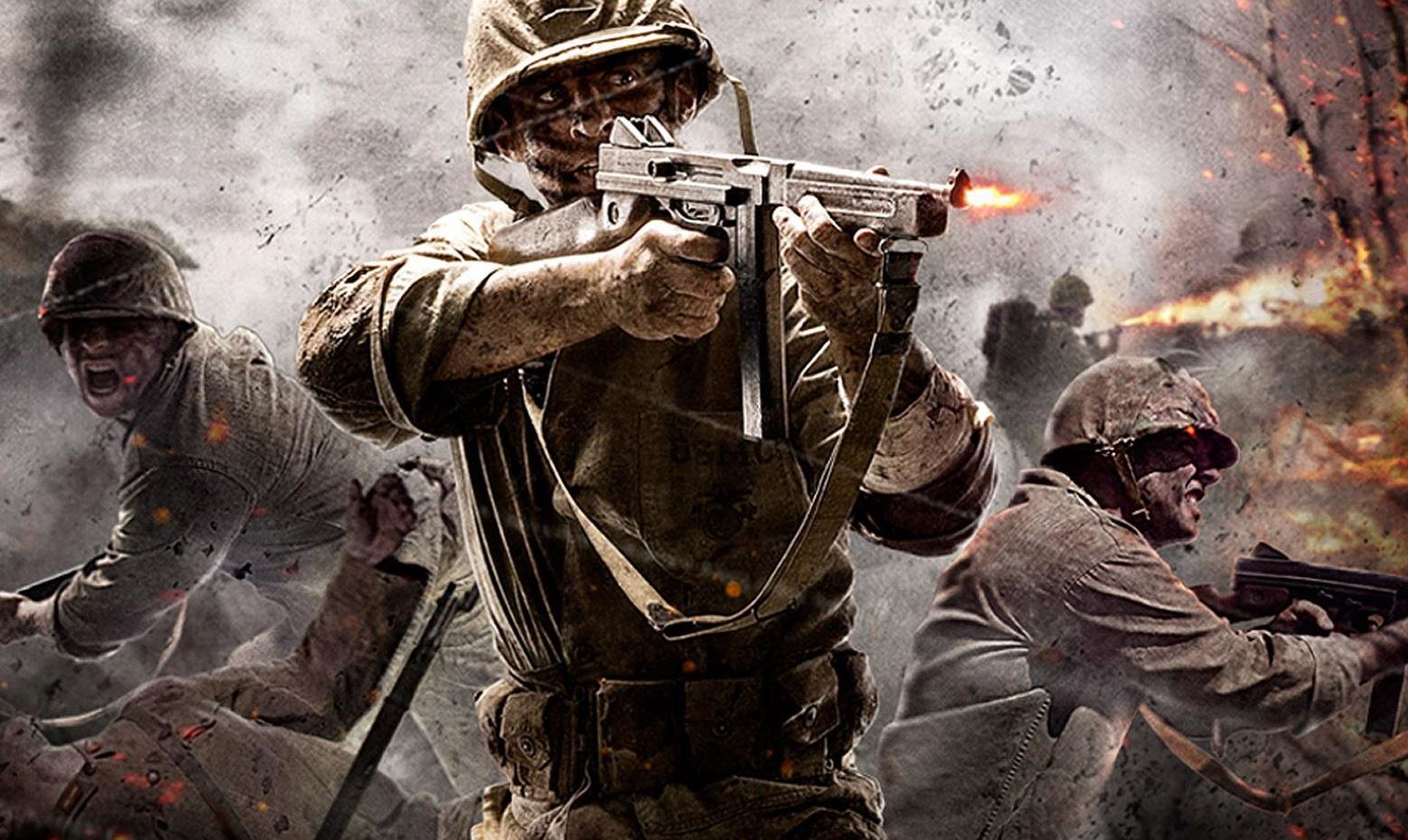 Call of Duty: Vanguard, the apparent name for this year's Call of Duty game, is reportedly skipping E3 2021, in favor of a reveal later on in the Summer, likely in Call of Duty: Warzone.
In a report from VGC, the game, which will release on current and last-generation consoles, will feature a campaign, multiplayer, and zombies mode will take place in the European and Pacific theatres of World War 2, with a plot centring around the birth of the modern allied Special Forces.
Vanguard will apparently change Call of Duty: Warzone greatly with Sledgehammer preparing for the integration far earlier than Treyarch was able to. Warzone will transition to a World War 2 setting with a new map that will be the "series' largest and most ambitious to date". This will apparently coincide with the release of the game.
This new Warzone map will be set in the Pacific theatre of World War 2, with new vehicles. Warzone will also use Modern Warfare's updated engine, rather than the old technology Cold War was based off of.
That about covers what is in this report when it comes to the new Call of Duty game, but VGC also reiterates earlier reports that every Activision studio is now working on Call of Duty.
Call of Duty: Vanguard is expected to release for PS5 and PS4 in Fall 2021.
Source – [VGC]