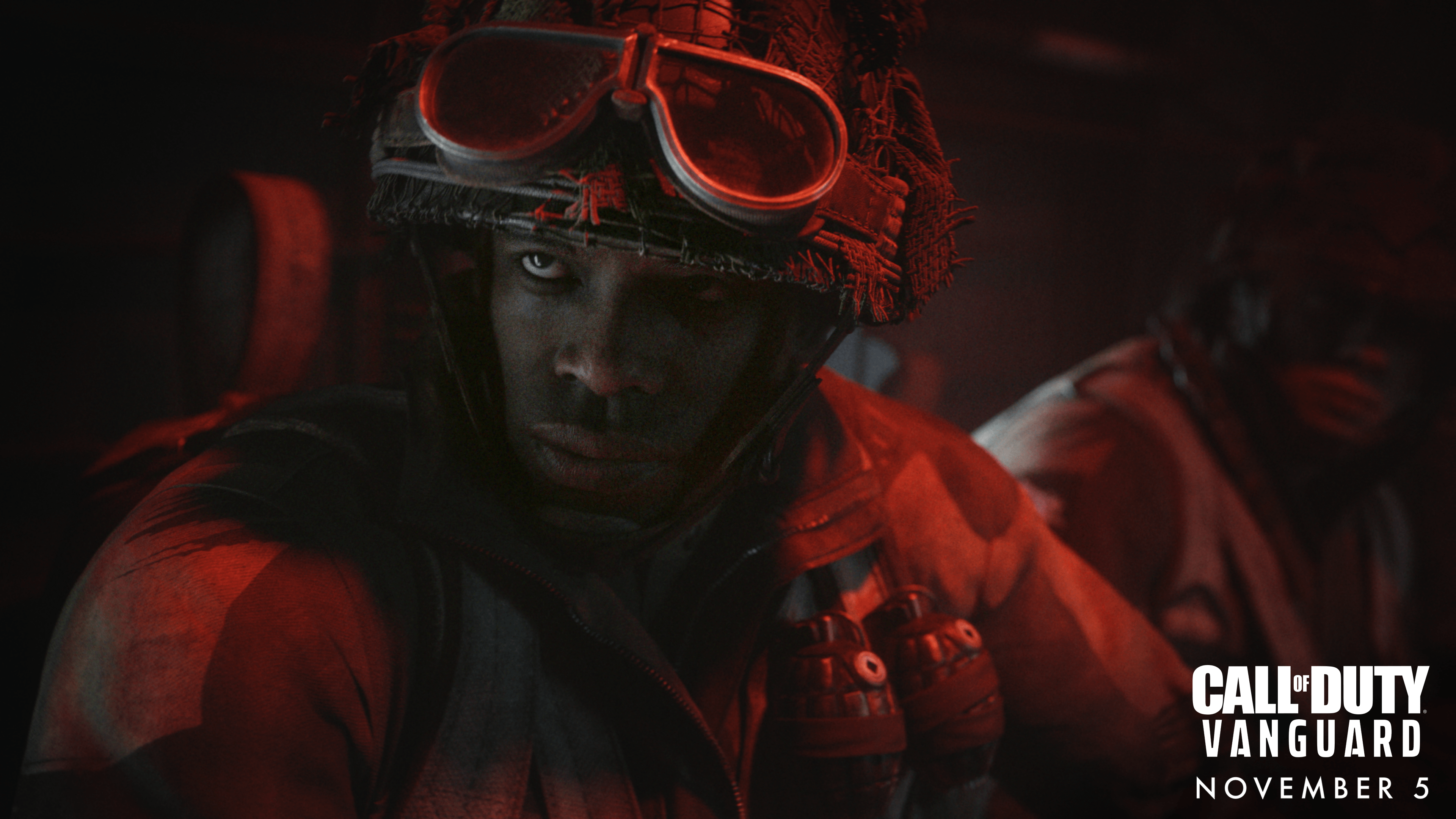 According to the game page for Call Of Duty: Vanguard on the Microsoft Store, Sledgehammer Games latest WWII centered shooter will aim to take up a whopping 270GB of space on your consoles.
Now it is worth noting that like previous Call Of Duty entries, you will be able to delete the content you don't need/want, so the file size may vary if all you ever want to do is play Warzone for example or just play the multiplayer and not play Warzone.
The link for the game page to pre-order seems to have been taken down temporarily or is not working, but PSU was able to capture an image of the specs as they were listed on the store.
All things considered though, that is still quite the large chunk of space, especially considering that for PS5 owners this could be the push for many people to invest in an SSD they'll be able to insert in their console to expand the storage.
It's likely that this number includes things like high resolution texture packs, but it doesn't even begin to account for the stream of updates players will be bombarded with throughout the game's year long life-span. Plenty of other developers have been able to work out ways to further compress their file sizes on next gen consoles, and hopefully we'll see the same from Activision for Call Of Duty in the future.
Source – [Microsoft Store]