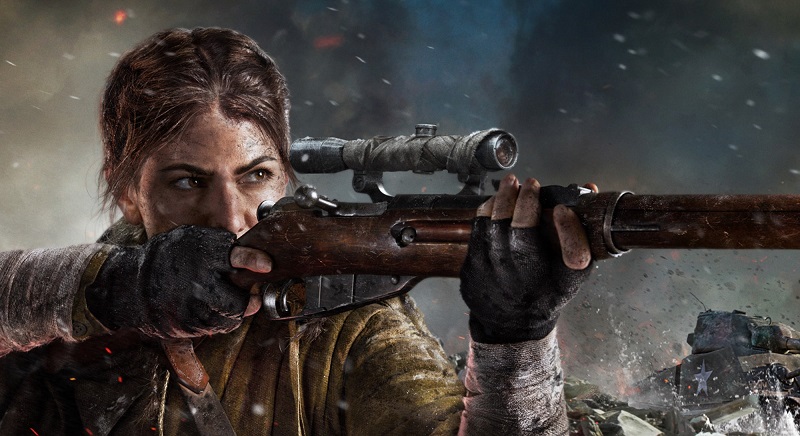 Call Of Duty: Vanguard is set to release later this year in November, and ahead of that launch Activision have released a new trailer that delves into the story players can expect in the games campaign.
The trailer also seemingly explains why the game is called Vanguard, it's because that's the name of the special forces squad the narrative follows, as they embark on a secret mission to squash the Third Reich once and for all, as leaders of the party begin to plan a transition from operating in the public eye to hiding in shadows.
It's Vanguard's job to stop that from happening, in what seems like it could be a rather in-depth narrative. The operators you'll control are all represented in the game, and each character does at least in their initial introductions do seem somewhat interesting.
What will be the determining factor though of course will be how well Sledgehammer executed on the narrative, but that remains to be seen. You can check out the new story trailer for Call Of Duty: Vanguard coming to PS5 and PS4 on November 5, 2021 for yourself, right here:
Source – [YouTube]