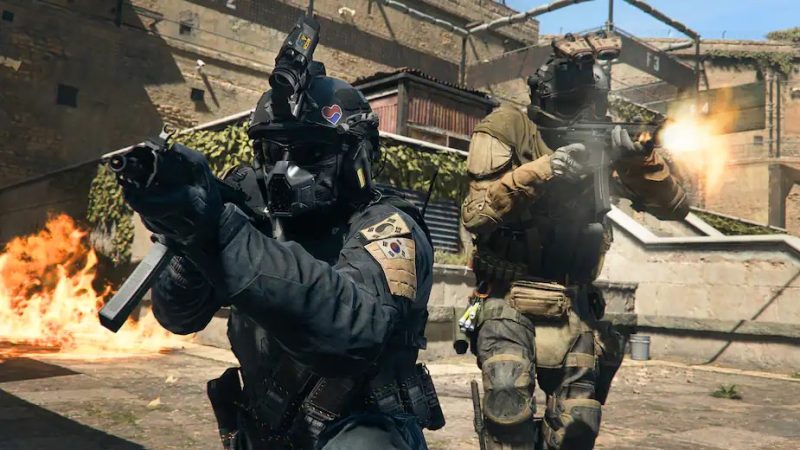 Call Of Duty: Warzone 2.0's upcoming Season 2 launch has been delayed to February 15, 2023 from its initially expected launch of the beginning of February.
Along with the announcement of the delay however, a few details regarding the new incoming content have also been revealed, and that the development team has been taking into account recent feedback from the players.
"Our studio teams have been making several changes based on what we have heard from our player community." the announcement began.
"Season 02 includes all new content, with the return of resurgence and a brand new small map for Warzone 2.0. Ranked play is also back and coming to MWII, along with new multiplayer maps, new modes, weapons, and much more. Stay tuned for additional intel."
A stronger focus on ranked play has been a community request for a long time now with Call Of Duty, as ranked modes help keep players engaged in the constant multiplayer churn.
The new maps, and other new content will also go a long way to satisfying a player base who've been asking for this new content since shortly after release.
Source – [Activision]