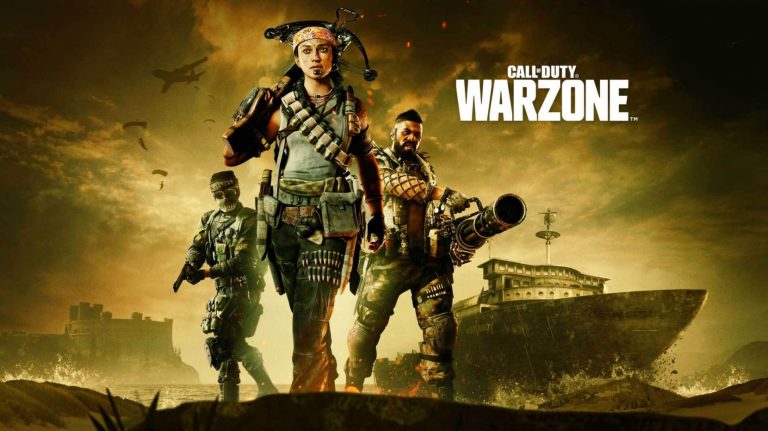 Cheating in video games is something that is becoming increasingly more prevalent and complex as technology improves, and it's not just limited to PC. Call of Duty Warzone gamers on PS5 and PS4 are now getting in on the action with a new mechanism that gives you ridiculously easy headshots.
As flagged up by an Anti-Cheat organisation on Twitter, User Vision Pro works by enlarging hit boxes and making it easy to hit your target. It's not just limited to Call of Duty Warzone either; you can use this cheating mechanism on other games, too.
Anyway, it just goes to show how advanced cheating is becoming now on PC and consoles alike, and unfortunately, this sort of thing is starting to become a major issue for online multiplayer games like Call of Duty and other shooters.
Looking at the video below, it's actually quite concerning.
Related Content – Sony PS5 Complete Guide – A Total Resource On PlayStation 5