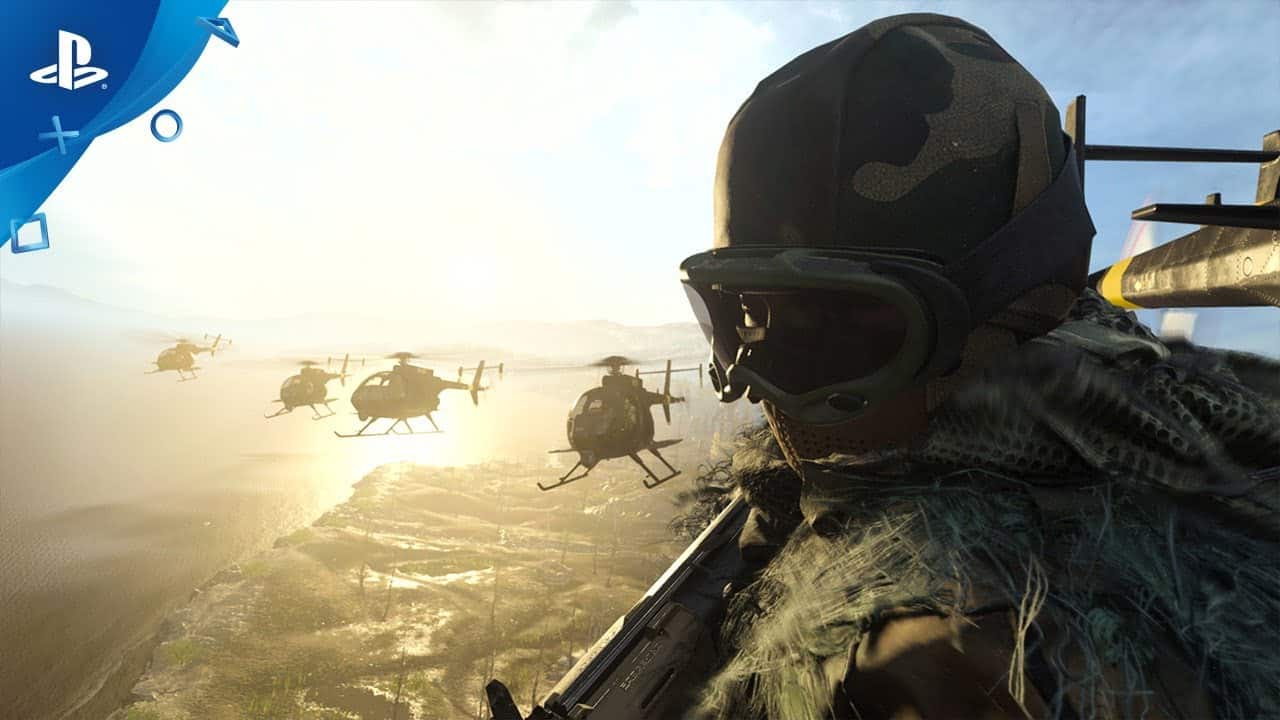 Call of Duty Warzone error code 8192 PS4. Error code 8192 Warzone PS4. Call of Duty Warzone has been drumming major interest since its launch back in March for PS4, PC and Xbox One, but like all online shooters, it's also been plagued by various errors. In particular, error code 8192 has been rearing its head lately, so we've attempted to try and provide a little more insight into the problem.
See below for info on Call of Duty Warzone error code 8192 PS4.
What Is Error Code 8192 Warzone PS4?
Call of Duty Warzone error code 8192 has been cropping up on and off for a while now, and prevents players from connecting to the game and Call of Duty: Modern Warfare. From what we can gather, it appears most frequently after a major update, in this case the recent Season 4 patch, and during busy times when the servers are flooded with players.
Call Of Duty Warzone Error Code 8192 PS4 – Possible Fixes
Pleasingly, publisher Activision has acknowledged the problem but it hasn't actually outlined a proper fix yet. Right now, the best solution is to sit tight and wait until the company has fixed the issue. However, in the meantime, you can reboot your game and see if that fixes the problem, but again, right now your best bet is to wait.
Rest assured we'll update this article as soon as we get more information.