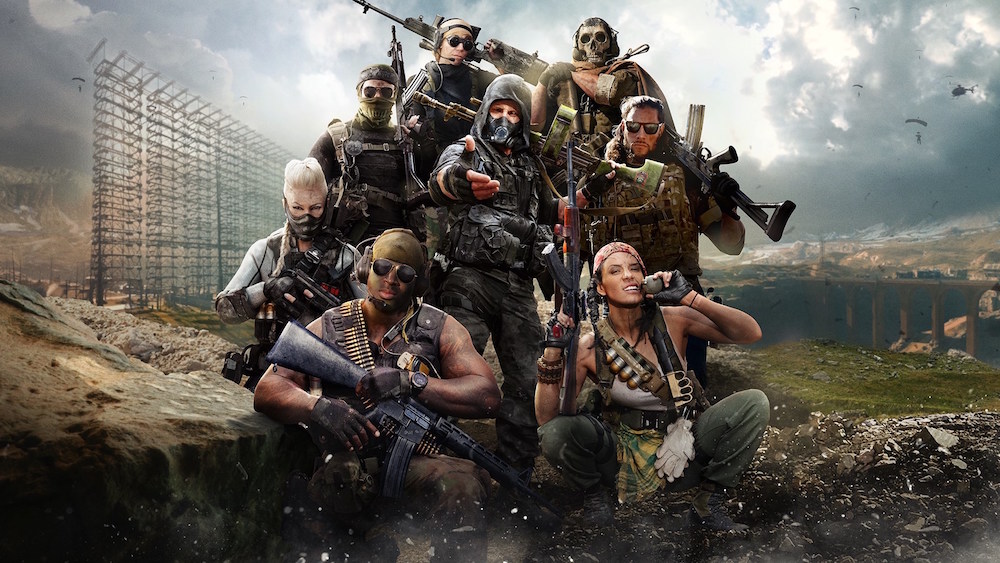 With Call of Duty Warzone 120Hz now available for PS5 and Xbox Series X versions of the battle royale title, tech wizards Digital Foundry have put both versions of the game through its pace to determine which one wins out.
The result? It's a bit of a mixed bag, as it depends on what you prefer. Visually, the Xbox Series X version of Call of Duty Warzone is cleaner from a visual standpoint, with Sony's console version apparently a lot blurrier than its rival.
In particular, the DF report notes that Call of Duty Warzone on Xbox Series X outputs 1920×2160 during 120Hz mode, and is able to reconstruct up to 4K. PS5, meanwhile, commonly renders at an internal resolution around 1512p — 1566p.
However, the PS5 version of the first-person shooter has the better frame rate, as it's mostly locked to 120 FPS during gameplay – the Xbox Series X version fluctuates a lot more in this respect. Yes, PS5 experiences some dips, but on Microsoft's console, DF notes that it's "rare that the game locks to 120 frames per second," typically performing at around 90-110 FPS.
Related Content – Sony PS5 Complete Guide – A Total Resource On PlayStation 5
Call of Duty Warzone launched back in March 2020 as a standalone battle royale companion to Call of Duty: Modern Warfare, and has since been integrated into Call of Duty: Black Ops – Cold War.
[Source – Eurogamer]