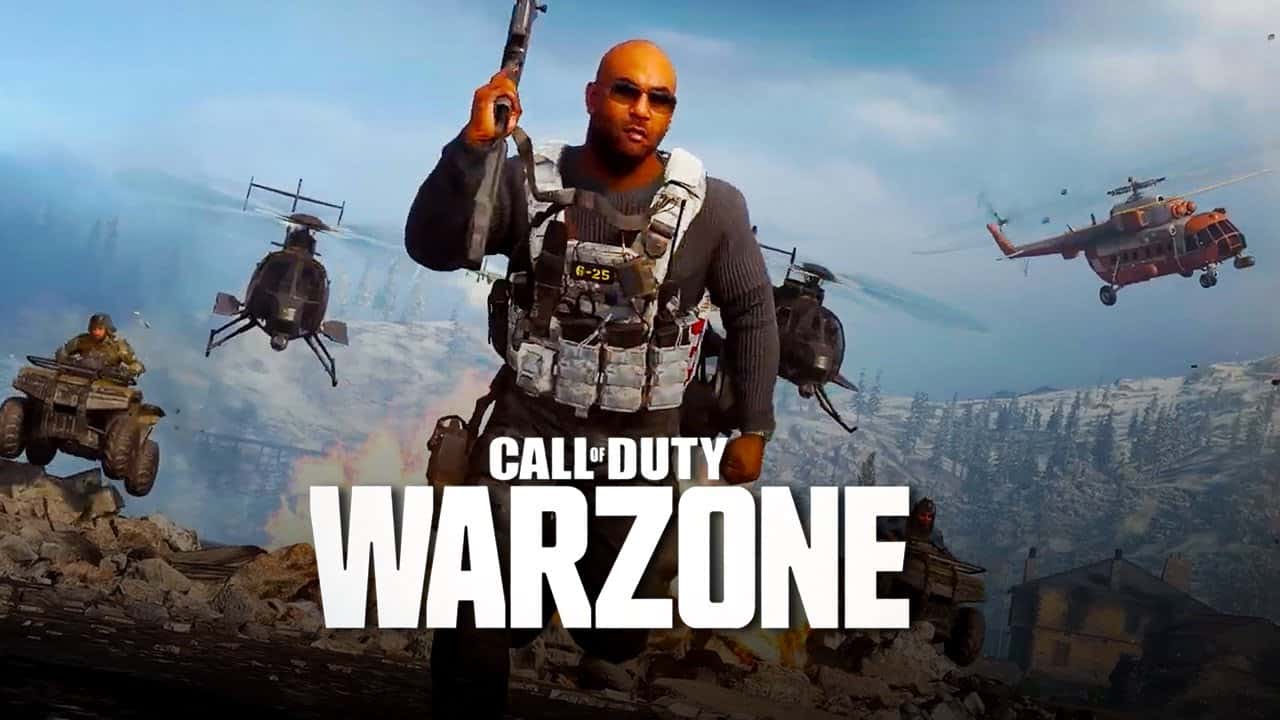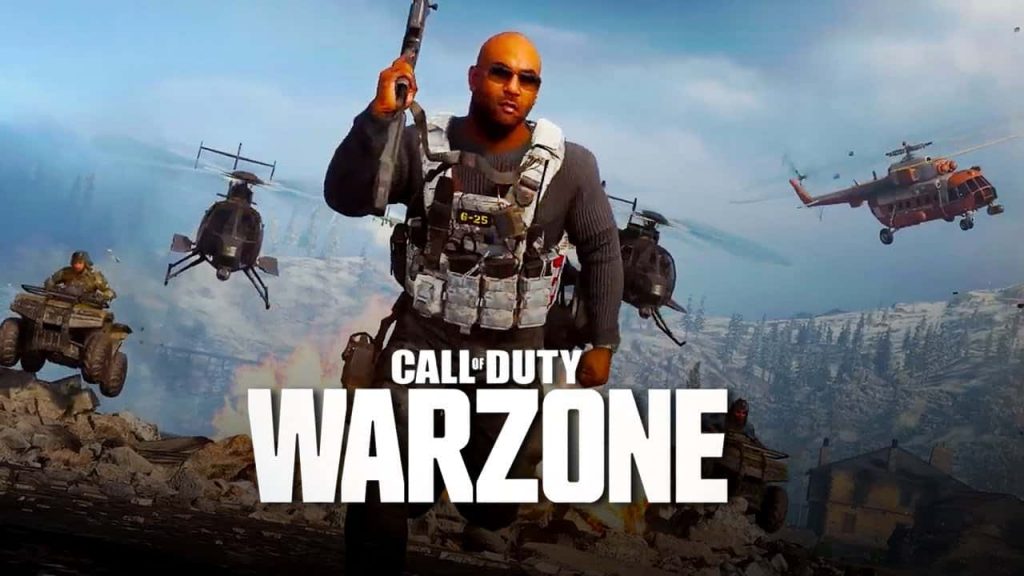 Following months of speculation and rumors, Call of Duty Warzone is now available for PS4, PC, and Xbox One. The Battle Royale title is free for everyone to download, and more importantly, you won't require a PlayStation Plus membership to get stuck in.
Call Of Duty Warzone PS4 Out Today
Call of Duty Warzone houses a massive 150 players, and allows players to squad up in trios at launch across two game modes: Battle Royale and Plunder.
Battle Royale is exactly what you'd expect, where you'll battle it out to be the last squad standing while escaping a deadly gas that serves as Warzone's version of the closing circle. Plunder on the other hand sees players racing to collect the most cash by looting their way across the map, killing enemies and pinching their cash, and completing contracts.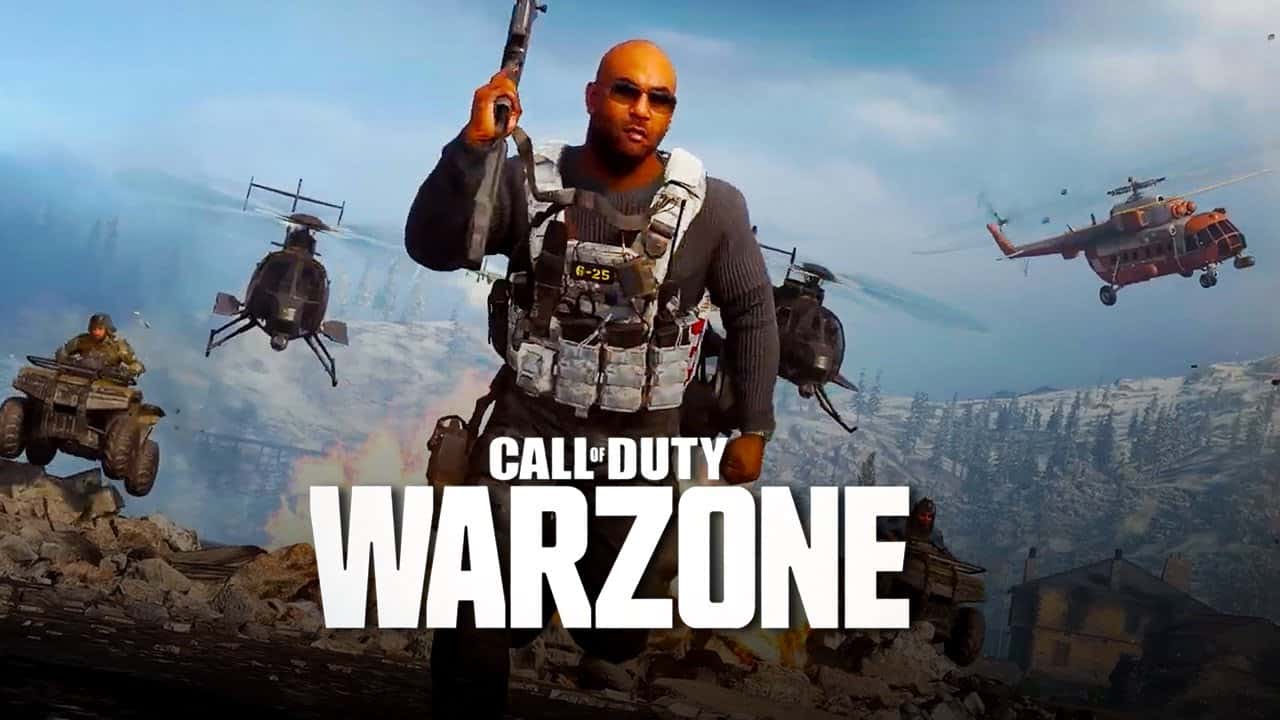 Warzone's map is known as Verdansk, a massive city featuring multiple named zones and over 300 points of interest. Every zone features distinct landmarks – the Gorengard Lumber Yard and Gora Dam for example – and players can change their desired drop location each match to get a better idea of what the map is all about.
There's five types of vehicles on offer, as detailed below:
· ATV – two seater, provides minimal protection, good at offroading, fast.
· Tactical Rover – four seater, provides minimal protection, solidly fast, solid at off-roading.
· SUV – four seater, provides good protection, medium speed, not ideal for off-roading.
· Cargo Truck – holds the squad plus equipment, excellent protection, not for off-roading, slowest.
· Helicopter – four seater, decent coverage, flies.
Here's the official blurb:
Welcome to Warzone – a massive new combat experience where up to 150 players take the role of a veteran Tier 1 Operator and drop in to the dense and sprawling world of Verdansk. Warzone is a game-changer packed with non-stop and endless action that's free-to-play and free-for-everyone!
Check out the trailer below.