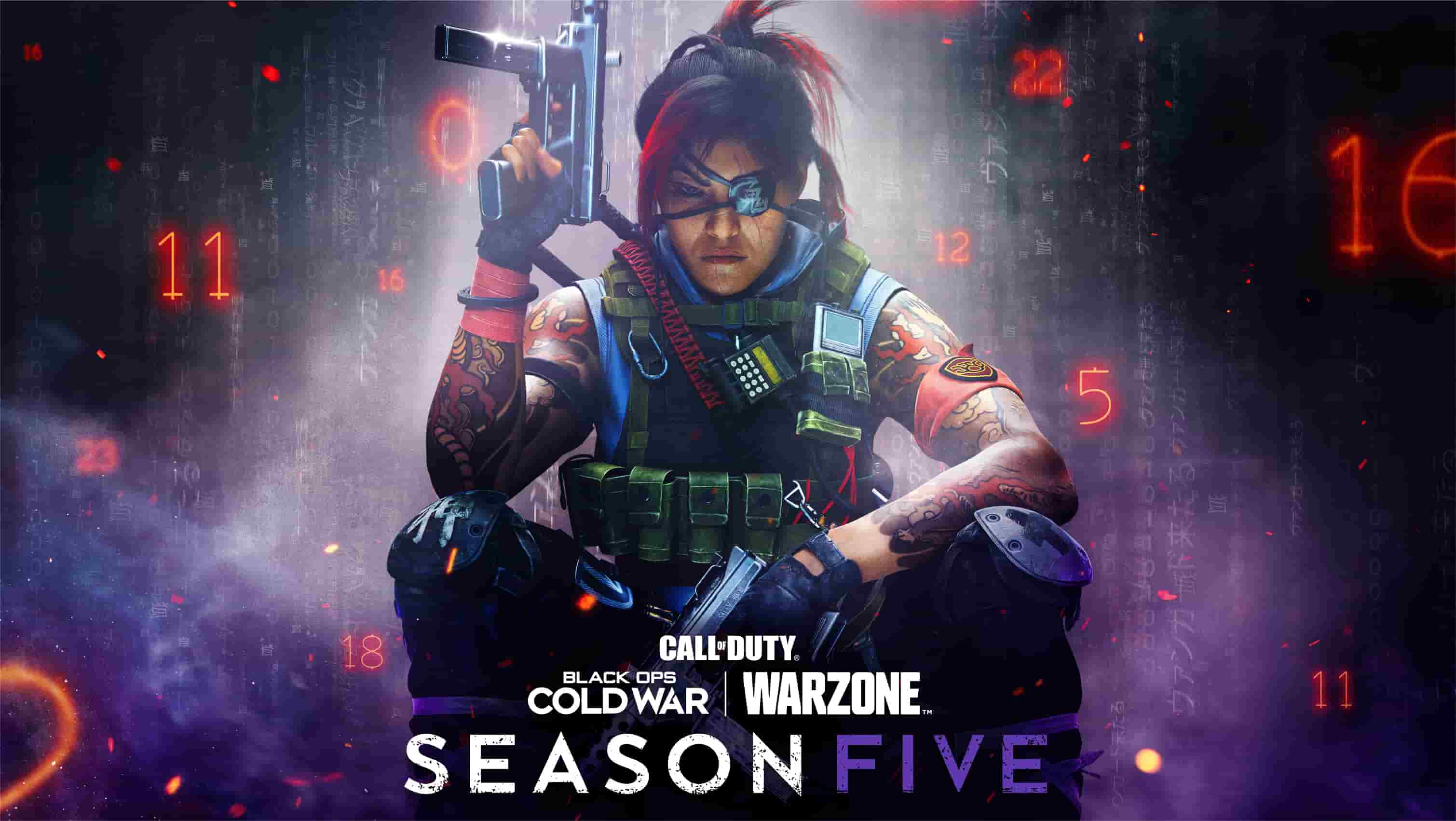 The first ever exclusive Perks for Call of Duty Warzone will be introduced with Season 5 of the battle royale title, publisher Activision has announced.
Launching on August 12, Call of Duty Warzone Season 5 will add a bunch of new content into the mix, including fresh points of interest on the Verdansk map, a 50v50 clash mode, extra weapons and Operators, plus the Combat Scout and Tempered Perks, designed to "shake up the meta."
First up, Combat Scout offers players "a burst of in-field intel, as damaging an enemy briefly highlights the foe in bright orange and automatically pings them." Meanwhile, Tempered switches up the values of amor, reinforcing plates so that players can gain extra protection from just two rather than the standard three. The catch is you must relinquish your second Perk slot.
The 50v50 mode, known as Clash, is trumpeted as a spiritual success to Warzone Rumble where teams slug it out in a deathmatch featuring unlimited respawning to reach 200 points around Verdansk. New weapons include the EM2 assault rifle, TEC-9, Cane melee weapon, and Marshal Pistol.
Finally, the game's three new Operators will come in the shape of Kitsune: Warsaw Pact, Stryker: NATO, and Hudson: NATO.
Related Content – Sony PS5 Complete Guide – A Total Resource On PlayStation 5
Call of Duty: Warzone launched in March 2020 for PS4, PC, and Xbox One, and later added support for PS5 and Xbox Series X/S.
[Source – Activision]