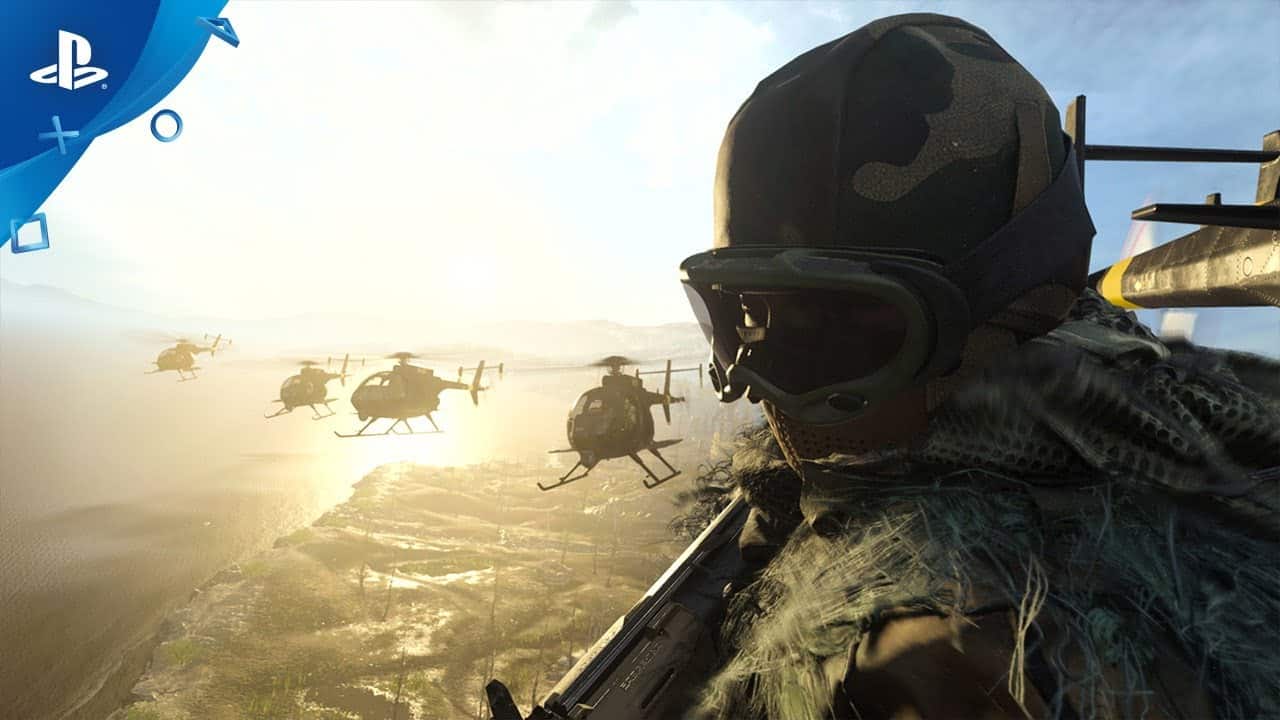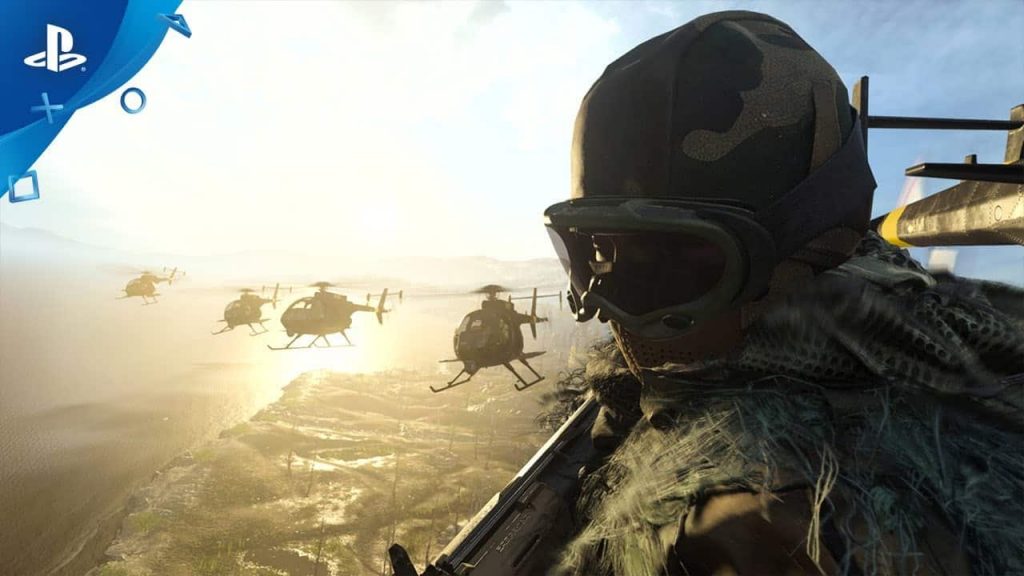 Activision has begun teasing Call of Duty Warzone Season 5, which strongly hints that the battle royale map will be fleshed out with the addition of a train.
Call Of Duty Warzone Season 5 Details Teased
That's at least according to NICKMERCS, a streamer who received a package from Activision this week featuring some footage of the game's new season. This features Verdansk with a train horn clearly heard in the distance, so make of that what you will. It also seemingly confirms that Call of Duty Warzone Season 5 will kick off on August 5.
In addition, the USB drive that the footage came on was packaged in a giant Rook chess piece, which ties with the character of Rook from Modern Warfare 2.
It was previously reported that Call of Duty Warzone Season 5 would bring about some major changes to the game's map, and, well, a train would definitely meet those expectations. Still, we won't know for sure until Activision gives us a proper look at the new season.
Call of Duty Warzone was released for PS4, PC and Xbox One in March as a standalone battle royale companion to Call of Duty: Modern Warfare.
[Source – ModernWarzone via Video Game Chronicle]