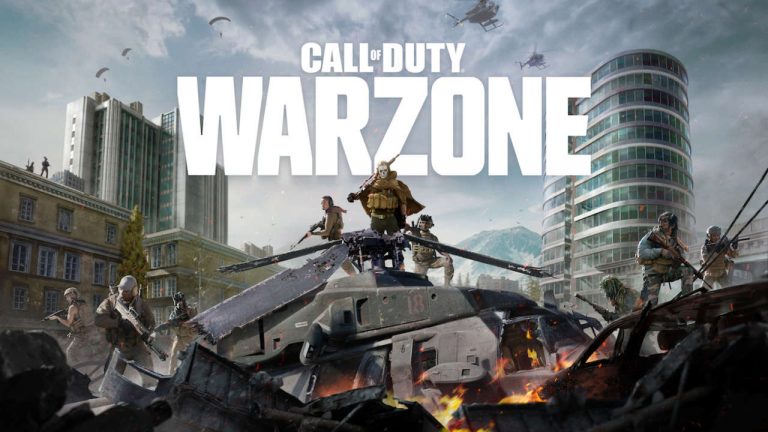 According to a report on VGC, August's planned Call of Duty Warzone season 5 update will bring about some significant map changes to the battle royale title.
'Major' Call Of Duty Warzone Map Changes Inbound
According to the site, these changes will see the football stadium getting an overhaul to include an open interior, as well as the inclusion of a loot-filled train that will continuously circle the map. Apparently, the revamps are being done to bring the Verdansk game map closer to the next Call of Duty game, which is reportedly set in the Cold War.
Call of Duty Warzone launched as a standalone title for PS4, PC and Xbox One back in March, and has notched up over 60 million players.
This year's Call of Duty game is reportedly titled Call of Duty Black Ops – Cold War, and is being handled by Treyarch, the same studio responsible for the original Black Ops back in 2010.