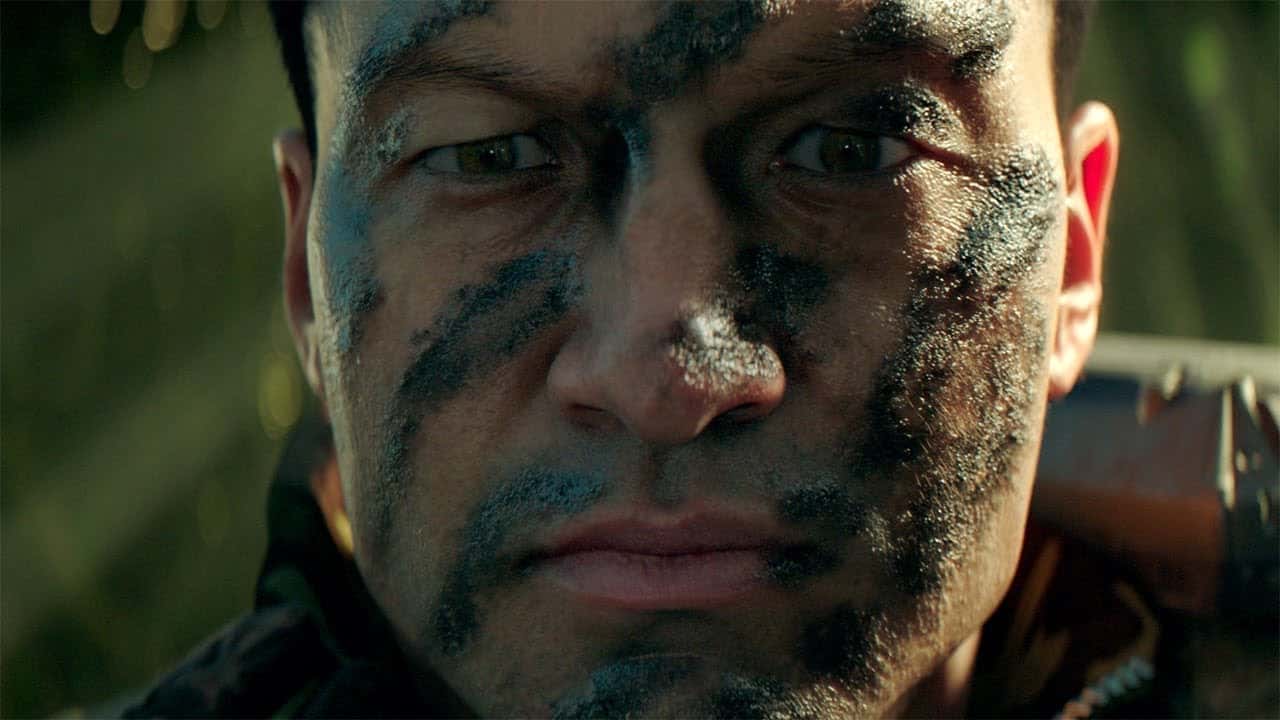 Another day, another rumor about the title for this year's Call of Duty game. This one's a little more believable as it's from noted leaker Okami, who claims that the title will be called Call of Duty: Black Ops Cold War.
Call Of Duty 2020 Name Rumored
https://twitter.com/Okami13_/status/1262774644903424000
This isn't the first time we've heard murmurs about a potential title for Call of Duty 2020. Earlier this month, it was reported that there were two titles doing the rounds – Call of Duty: Classified and Call of Duty: Black Ops.
Obviously, publisher Activision hasn't announced anything at this point, but it shouldn't be long until something is announced.
Call of Duty 2020 will be released for PS5, PS4, PC, Xbox Series X, and Xbox One, and will presumably be released in November, which is the typical window for Call of Duty games. It's been rumored that the game will be a gritty reboot of the Call of Duty Black Ops story arc.
Source: Charlie Intel