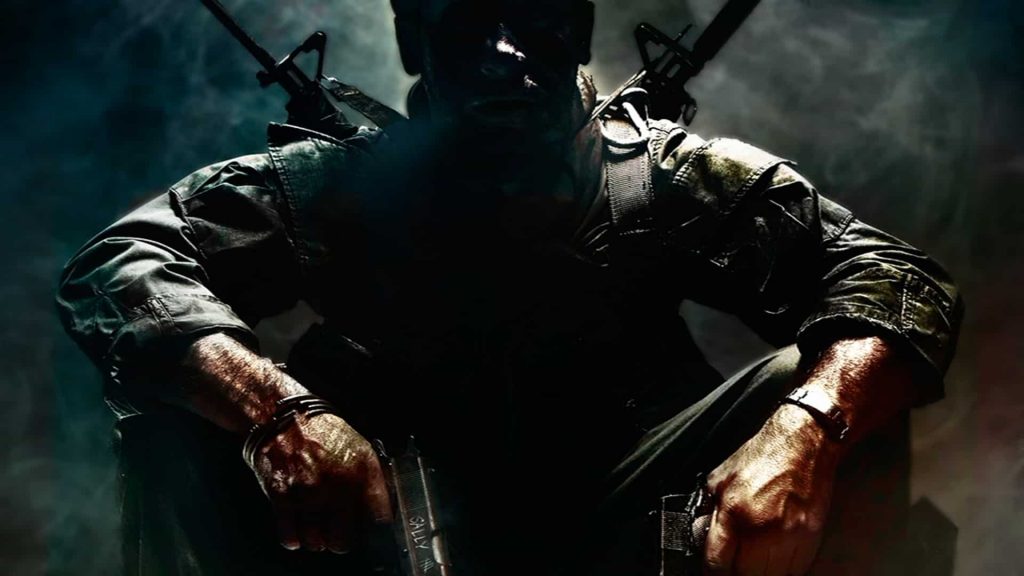 Fresh details on the upcoming Call of Duty 2020 have emerged via Reddit, including two possible titles for the military first-person shooter.
While nothing has been confirmed yet, a source connected to the TV, film, and video game industry primarily involved with screenwriting has claimed it'll be called either Call of Duty: Black Ops or Call of Duty: Classified.
Call Of Duty 2020 Details Leaked
According to the leak, the game will function as a reboot similar to what Infinity Ward did with Call of Duty Modern Warfare, which ties in with previous reports that it'll be a 'gritty reboot' of Black Ops.
The story has reportedly undergone numerous rewrites, and was originally based on the cancelled Fog of War story by Sledgehammer Games. Alex Mason, Frank Woods, and Jason Hudson are all featured in the new Call of Duty, but they're not playable.
In addition, the game is focussed on the uncovering of covert Soviet operations and human experimentation, and begins with a US infantry unit being attacked at night by the Vietcong forces. Stealth will play a major role following this attack, and we're promised 'visceral' elements to keep the story grounded.
As mentioned, none of this info is officially confirmed, so be sure to take it with a healthy pinch of salt just to be safe. However, with increasing reports of this year's game being related to Black Ops, we wouldn't be surprised if a few details turned out to be the real deal.
Call of Duty 2020 is due for release later this year for PS4, PS5, PC, Xbox Series X, and Xbox One. Stay tuned for more details as soon as we get them.
Source: Reddit