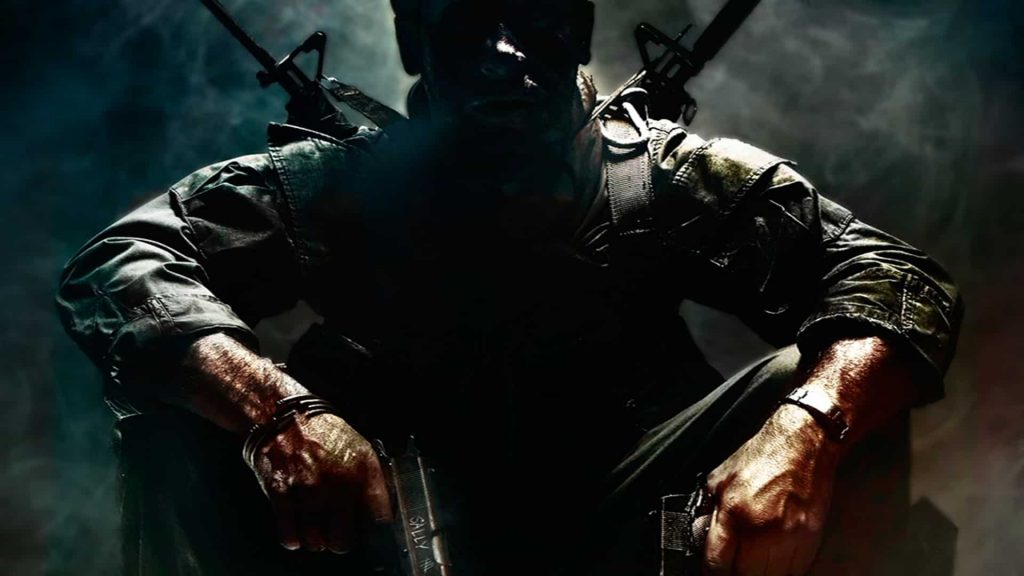 The ever-reliable Jason Schreier has claimed that Call of Duty 2020 is likely to be set in Vietnam, which ties in with previous reports suggesting it will be a gritty reboot of the Call of Duty Black Ops series.
Call Of Duty 2020 Location Teased
Writing on Twitter in response to a user who asked about this year's Call of Duty game, Schreier had the following info to share:
I'm not a COD person so I don't really know anything bout all the lore shenanigans or what it really means to be a Black Ops game, but one title I've heard thrown around a couple times is just 'COD: Vietnam.' As far as I know it's part of the Black Ops series though? Not sure.
Activision hasn't officially revealed the new Call of Duty yet, but it's reportedly in the works at Treyarch, who helmed Call of Duty Black Ops. At this point, it's pretty much guaranteed to come out on PS5 and PS4.
Stay tuned to PSU.com for more details on Call of Duty 2020.