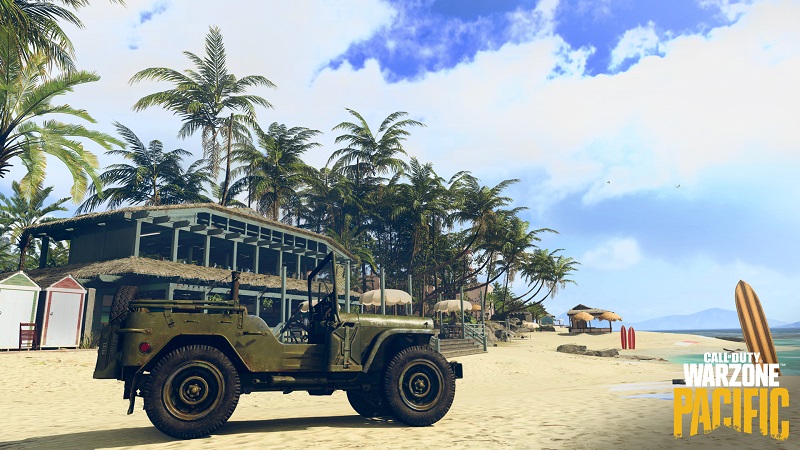 Verdansk is almost on its way out, as Call Of Duty: Warzone is about to get its biggest change yet with a new era of Call Of Duty: Warzone Pacific beginning on December 2, 2021, with the launch of the brand new Caldera map.
The news comes from a blog post from the official Call Of Duty website, where the developers go over quite a few topics as we get closer to Vanguard, including the new map Caldera.
We see our first official screenshots and overviews of what looks to be an exciting new arena for Warzone players to drop into. Some of the key points for what Caldera and Season 1 of Warzone Pacific will bring are first and foremost, the largest arsenal in Call Of Duty history.
Players will have access to 150+ weapons in Caldera within standard BR and plunder modes, and while Caldera is the main attraction in the upcoming season, Rebirth Island is making a return as an alternate, smaller-scale map.
You can check out the full patch notes on the official blog post for yourself, here.
Source – [Call Of Duty]