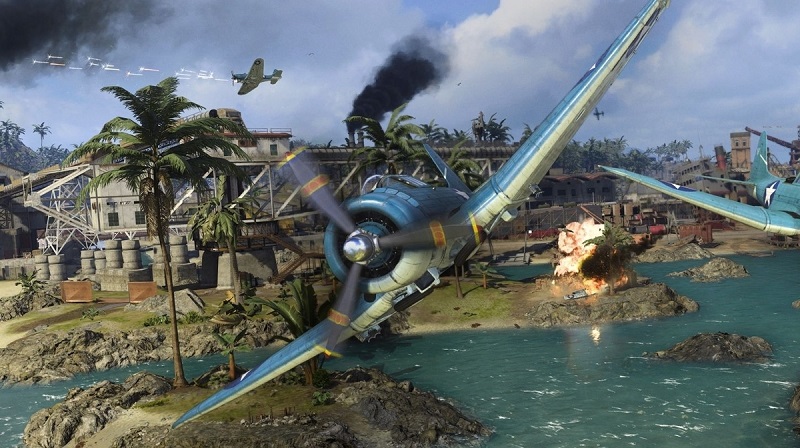 Call Of Duty: Warzone is getting a new map. That's something we've known for a while, but up until now we've only really seen screenshots. In a new trailer released today however, Caldera is fully revealed through a satirical tourism ad.
That's actually an important thing to note. Because while it does show off the map, there's no gameplay shown yet. It's odd that we've not seen gameplay from Caldera yet, but hopefully that's not too far behind this new trailer.
You can check out the new trailer for Caldera, the map that will usurp Verdansk for yourself, here:
Activision also released a full birds-eye view of Caldera, highlighting it's different areas. According to the map, Caldera is located "somewhere in the pacific".
You can check out the map for yourself, here:
There are 15 main areas in total, spread across what looks to be one of the most expansive battle royale maps in the genre.
Aresenal
Docks
Runway
Ruins
Mines
Peak
Beachhead
Village
Lagoon
Airfield
Fields
Sub Pen
Power Plant
Capital
Resort
Of course there will be areas of interest within these main chunks of the map, but we may have to wait a little longer to see those. At the very least we only have to wait until December 8, 2021 when Caldera officially launches.