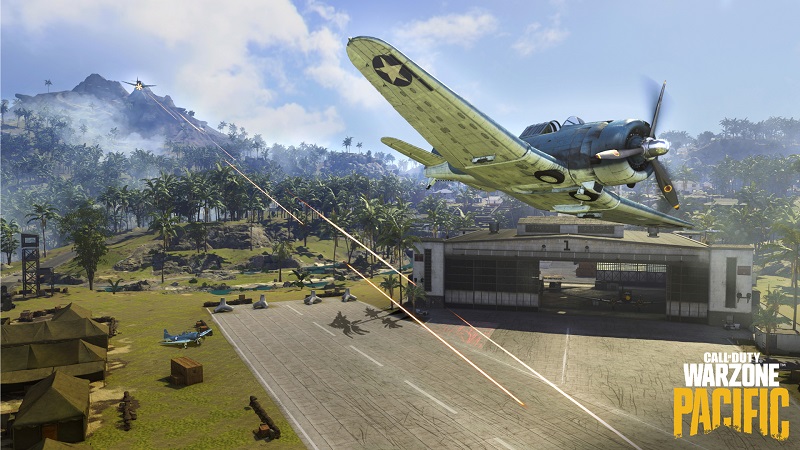 Call Of Duty: Vanguard may not have had the launch that Activision was hoping for, but it looks like it will be a least a little longer before things pick up, if they do, since the launch of Season 1 for Vanguard has been delayed along with the release of Call Of Duty: Warzone Pacific.
The news was posted to Twitter from the official Call Of Duty account, which a quick update about the delay, and those who own Call Of Duty: Vanguard will have exclusive access to the new pacific map in Warzone, Caldera, for 24h before everyone else.
Thankfully it's not a very big delay, and that we'll only have to wait a few days more to check out the new Warzone map and Season 1 of Vanguard. Both updates will now release on December 8, 2021 instead of December 2, 2021.
Activision Blizzard continues to be under pressure from the larger gaming community and industry professionals to get rid of the current chief executive officer, Bobby Kotick.
At the time of writing, 1,600 employees have signed a petition declaring no confidence in Kotick, and demand his resignation.
Source – [Twitter]