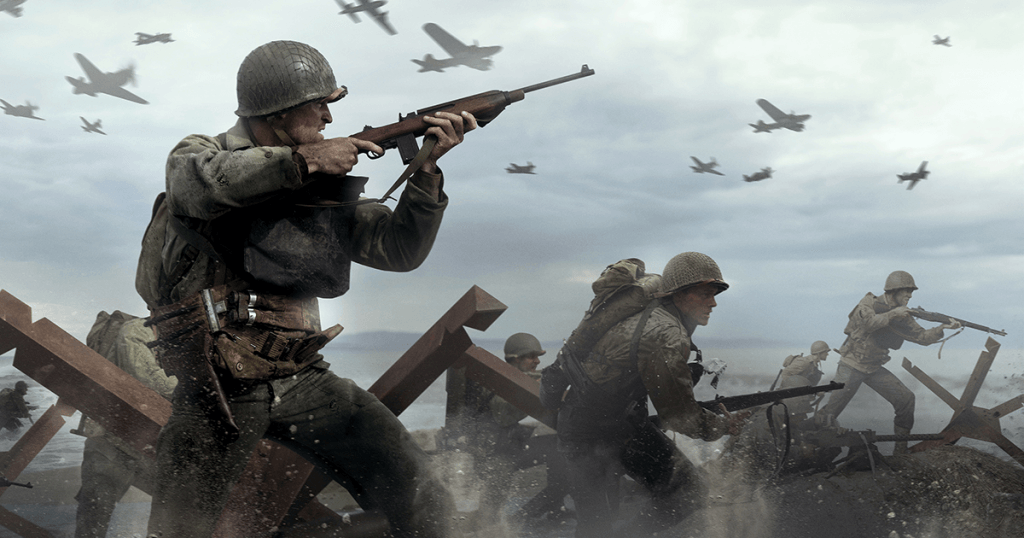 Activision has announced that Call of Duty WW2 The Resistance, the first piece of DLC for the acclaimed first-person shooter, will launch on PS4 on January 30, 2018.
The DLC offers three new multiplayer maps to tuck into. First up is Anthropoid, which takes place in Prague and plucks inspiration from the assassination of a senior Nazi officer in the Second World War — the only successful account of this ever happening, we might add.
The Paris-themed Occupation is up next, and is a revamped version of a map previously seen in Call of Duty: Modern Warfare 3. The final map is titled Valkyrie, and is based on Hitler's HQ, The Wolf's Lair, during the invasion of the Soviet Union.
Elsewhere, players will also be able to enjoy a new mode known as Operation Rescue, where you're tasked with liberating a bunch of Resistance fighters on a train.
The undead-themed Nazi Zombies mode also gets a pick-me-up in the form of The Darkest Shore, which includes the new Buzzsaw weapon, a more intelligent zombie foe, and shoreline battles against the shambling Hordes of Hades.
Check out a Call of Duty WW2 The Resistance trailer below.
Source: VideoGamer