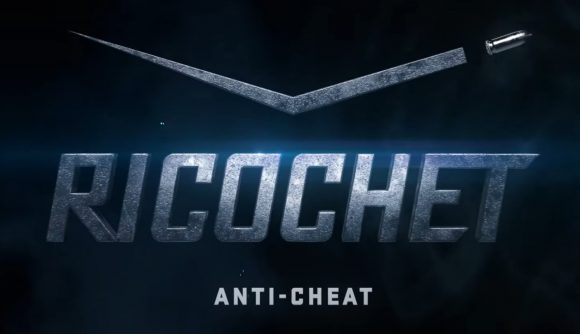 Call of Duty's RICOCHET team, which is specifically aimed at quelling cheaters in the multi-million selling franchise, has revealed a set of new initiatives to bring the hammer down on unscrupulous players — including the fact cheaters will no longer be able to see other players.
The new update to RICOCHET will be deployed for Call of Duty Vanguard and Call of Duty Warzone, and includes a new technique known as cloaking. This means thats cheaters cannot see other players, but regular players can still see them.
Characters, bullets, even sound from legitimate players will be undetectable to cheaters. On the flip side? Legitimate players can see the cheaters as they succumb to the madness of not being able to see anything going on around them.
Related Content – Sony PS5 Complete Guide – Everything Explained On PlayStation 5 For New Users
Previously, Team Ricochet had warned players that they could face being banned from the entire series if they persist in cheating, including future Call of Duty games.
[Source – Activision]