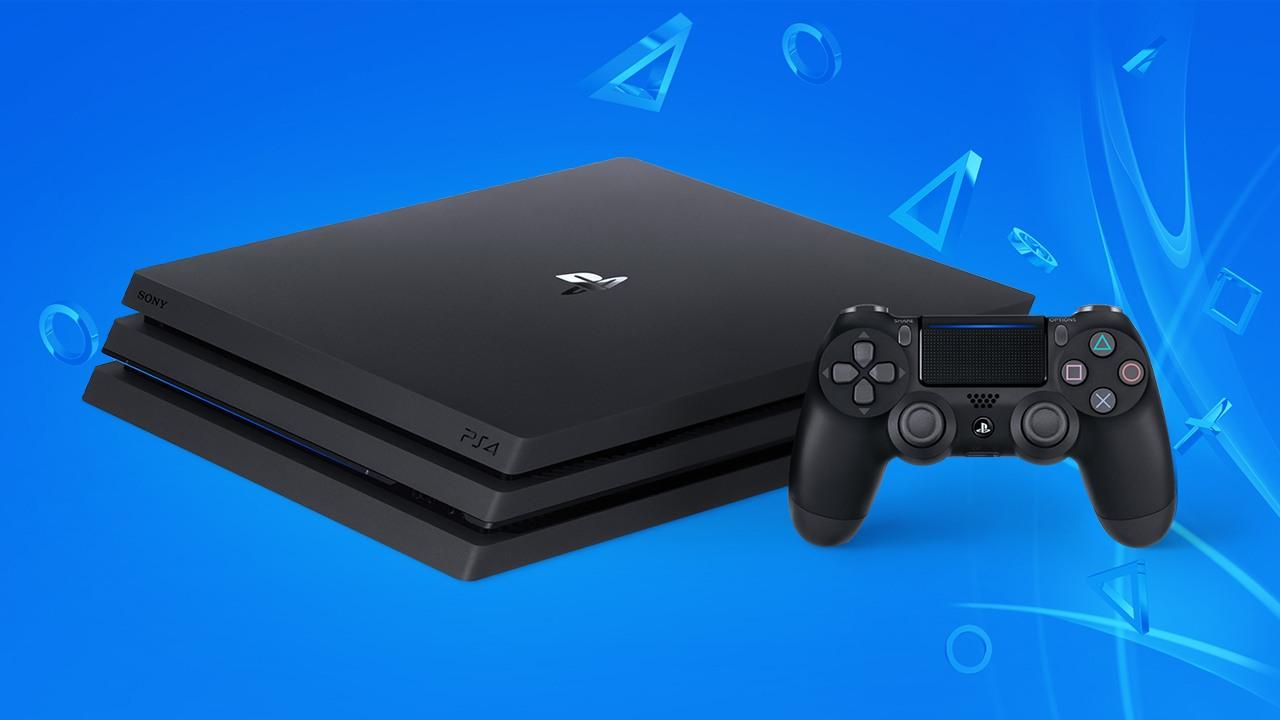 How To Connect AirPods to PS4, Can You connect AirPods To PS4? AirPods are a nifty little gizmo. Apple's latest earphones give you the quality and comfort expected from the company, but without all those pesky wires getting in the way. Inevitably, people have started to ask if you can you connect AirPods to the PS4. We have the answer and full solution for you right here.
Can You Connect AirPods To PS4?
---
The short answer yes, it is possible to connect Apple AidPods to the PS4. However, it's not as simple as connecting other ear/headphones to Sony's console, as you can't actually do it out of the box, so to speak. You'll need some extra equipment on hand to use AirPods with your PlayStation 4.
Why all this trouble, though? Well, that's simply down to Sony having a strict policy when it comes to third-party headphones, as it simply doesn't allow them to be used on PS4. Instead, it is flogging its own official headset, but obviously that won't be everyone's cup of tea, particularly when it comes to the price.
How To Connect AirPods To PlayStation 4
---
In order to connect your shiny new AirPods to the PlayStation 4, you'll need a Bluetooth device. Given that AirPods cost an arm and a leg as it is, you probably don't want to fork out too much money on the Bluetooth device, right? Right. Fortunately, Amazon UK is flogging a cheap option in the shape of the Avantree Leaf Long Range USB Audio, which you can pick up for £24.99.
This is your key to getting your AidPods up and running on the PlayStaion 4 and the same also applies to the 2nd generation Apple AirPods too.
Next up, take the AirPods out of the case and put them on. You'll know they are connected successfully as they will emit a distinct chime sound. If you're good on this front, simply hold the PS button down on your controller to access the quick menu, then hit up Sound Devices and move down to Output to Head and change it to All Audio.
If you can hear your game and system audio, your AirPods are all set up and ready to roll! And for those who still prefer to use a smartphone or a tablet over a gaming console, there are many online mobile casinos to play even if you're away from home.