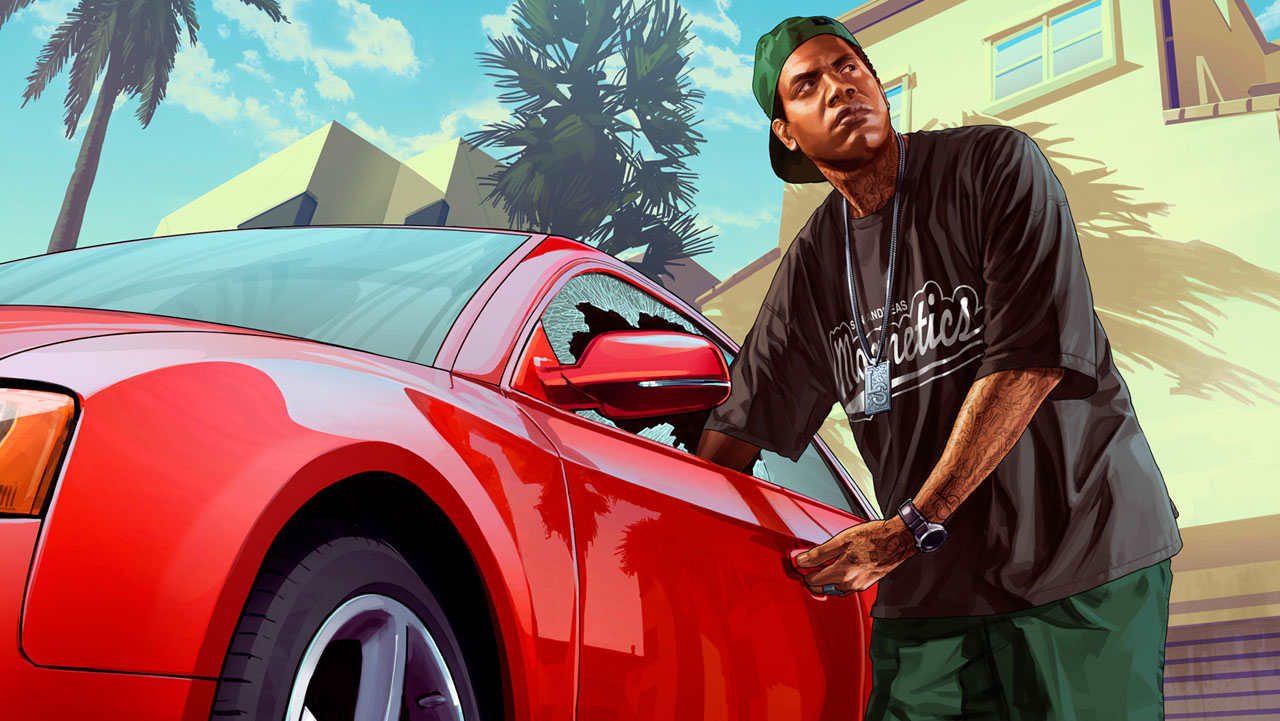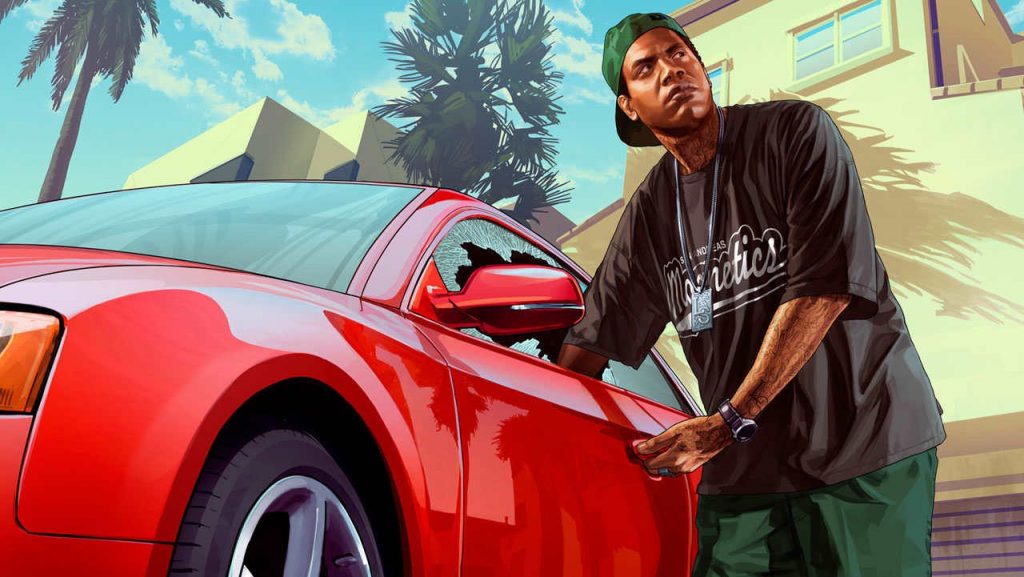 Dataminers have uncovered details on Rockstar's cancelled GTA 5 DLC plans following the release of the long-awaited Diamond Casino & Resort. According to the report, the studio was planning on revamping much of the game's map, with one episode for the planned DLC set to feature a zombie apocalypse.
GTA 5 DLC Would Have Featured Redesigned Map & Zombies
Reportedly, Rockstar was planning to revamp GTA 5's map to fit a specific theme, says dataminer Tez2.
What Rockstar was planning to do with the single-player DLC can be compared to adding a whole new map expansion. They had plans to redesign 80 or 90 percent of the map to fit a specific theme – one of the episodes was supposed to feature a zombie apocalypse. Rockstar would make changes to the whole map to fit the zombie apocalypse theme.
In addition to a zombie apocalypse event, planned GTA 5 DLC was also set to include a massive Casino heist.
The casino was supposed to come to GTA5 as single-player DLC as well as to GTA Online. But as many already know, the single-player DLCs got cancelled thanks to the success of GTA Online.
Rockstar ultimately scrapped plans for single-player DLC for its open-world crime juggernaut, and it's all thanks to the monumental success of Grand Theft Auto Online. The multiplayer component for GTA 5 launched one month after the core game, and has consistently generated heaps of revenue for publisher Take-Two ever since.
Grand Theft Auto 5 was released in September 2013 for PlayStation 3 and Xbox 360, with a PS4 and Xbox One edition following a year later. This revamped version of the game included enhanced visuals and a brand new first-person view mode.
Rumours have persisted about GTA 6 over the past few years, although most of it was a load of rubbish. The latest reports turned out to be false, so it's unlikely we'll see anything on the game for a while yet.
Read our review of GTA 5 on PS4 here.
Source: Games Radar