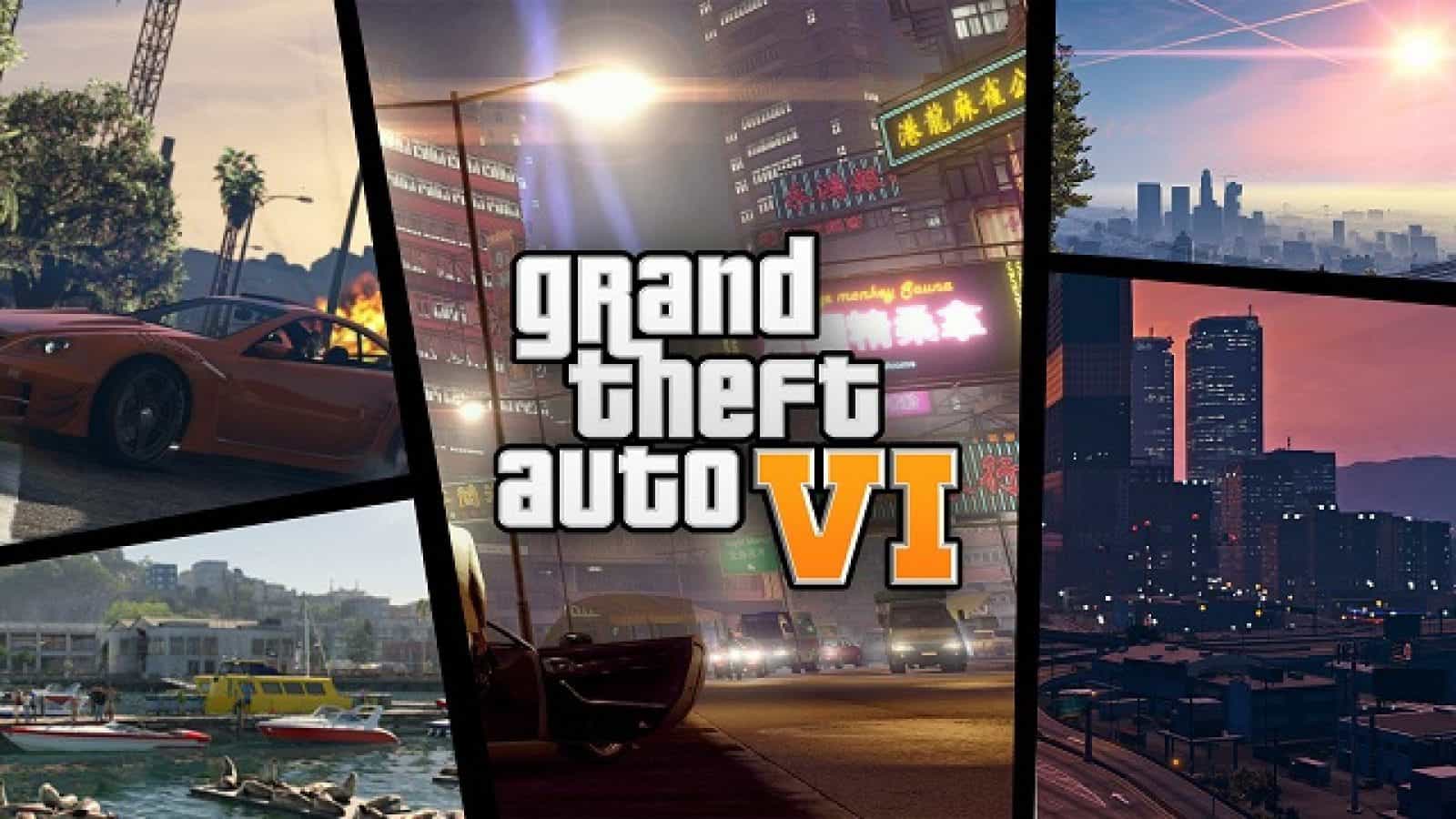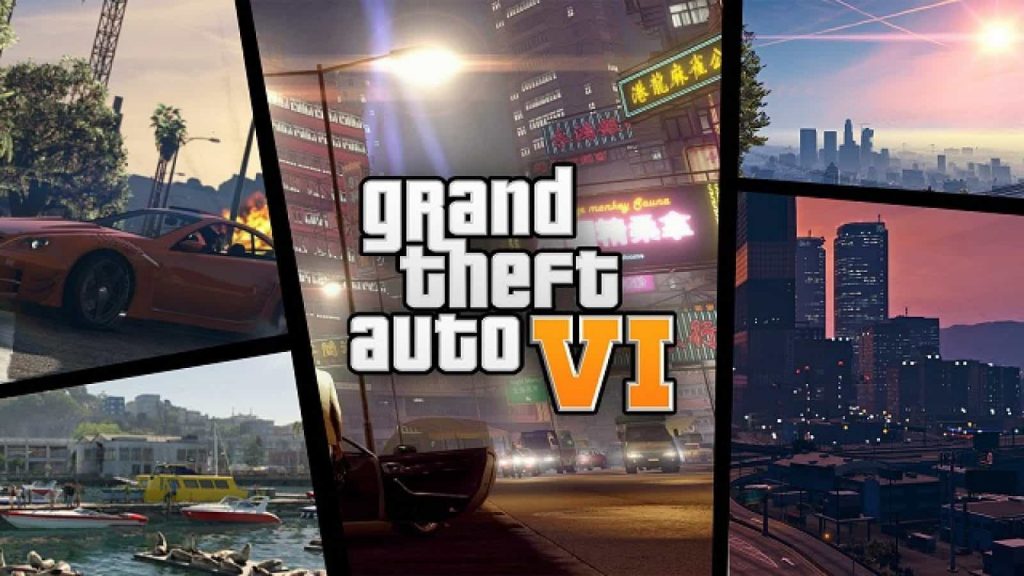 Kotaku's Jason Schreier has poured cold water over the latest round of GTA 6 rumours, which claimed the next chapter in Rockstar's crime series would take place during the 1970s and revolve around drug smuggling. Schreier simply labelled the post, which originated on Reddit, as "fake." Considering his accuracy on game leaks, we're inclined to believe him, too.
GTA 6 Leaks Have Been Put To Bed
The latest GTA 6 leak claimed that most of the game would be set around Vice City, with the action taking place across multiple decades and featuring a single, male protagonist. Furthermore, Rockstar was reported to have started working on the game before GTA V shipped, but shifted focus to Red Dead Redemption 2 soon after.
The rumour also suggested that the game will be released exclusively for PS5 and Xbox Scarlett, which to be fair, is probably going to be the case whenever GTA 6 does come out. Rockstar is notorious for taking its time with new games nowadays, so a PS4 release is unlikely at this point given how close we are to next-gen systems.
Rockstar hasn't said anything about GTA 6 yet, and probably won't for a while considering Red Dead Redemption 2 only came out in October. Furthermore, Grand Theft Auto Online, the multiplayer companion to GTA V, is still drumming up lots of cash for publisher Take-Two, so it's unlikely to want a new GTA to muscle in on the action — not yet, anyway.
GTA V launched on PS3 and Xbox 360 back in September 2013, and was ported to the PS4 and Xbox One the following year with spruced up visuals and a new first-person mode. The game was a mammoth success, shipping over 110 million copies, making it the third best-selling video game of all time.
Stay tuned to PSU.com for more details on GTA 6 as we get them.