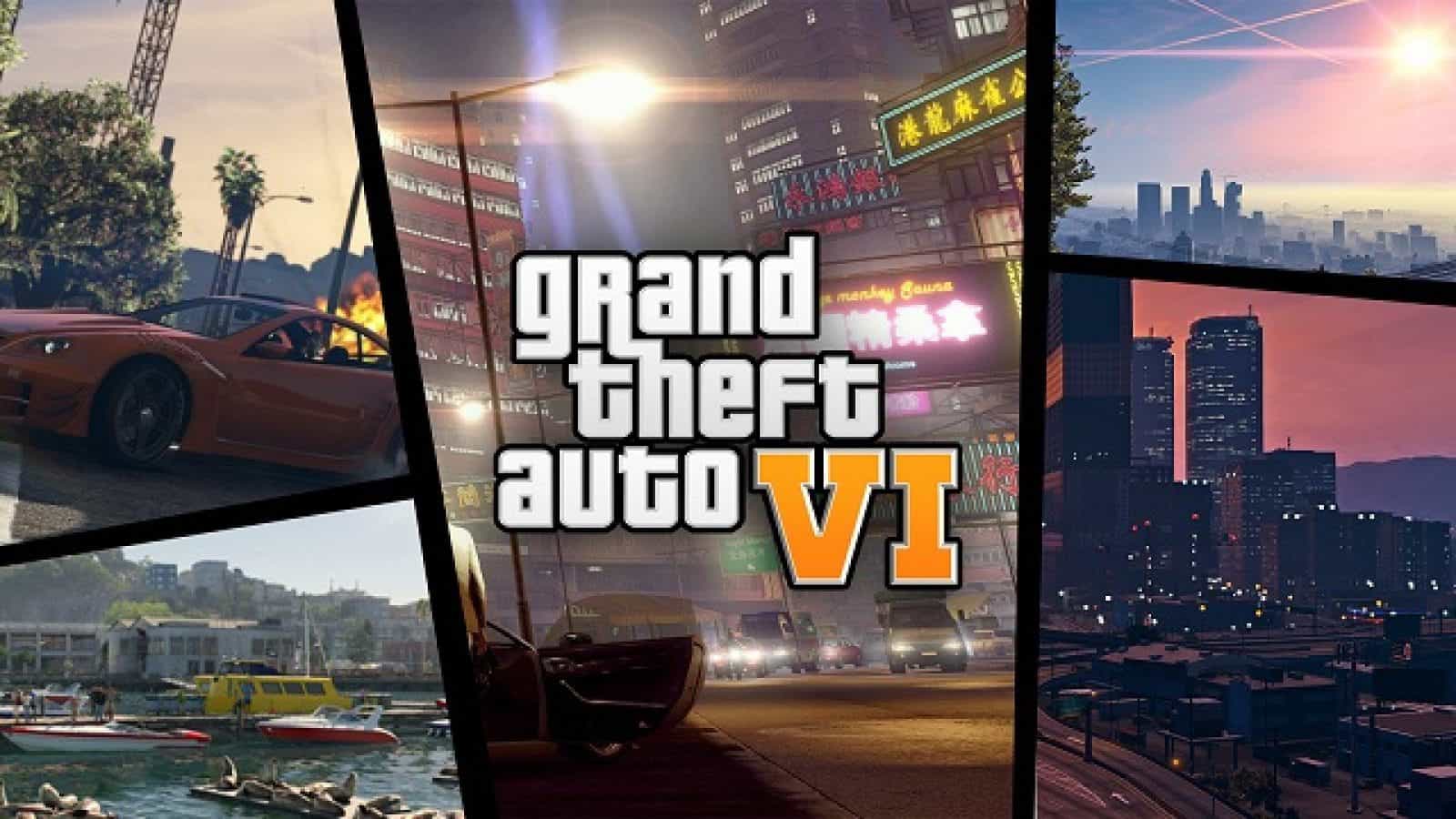 A massive GTA 6 leak has revealed details on the game's setting and more, including a planned PS5 release for Rockstar Games' next entry in its multi-million selling crime juggernaut. According to reports, which come from Reddit user JackOLantern1982, GTA 6 is inspired by Netflix's Narcos, and is currently codenamed Project Americas.
GTA 6 Leak Drops Huge Hints About Rockstar's New GTA Game On PS5
According to the GTA 6 leak, Rockstar has been beavering away on the new crime opus since 2012 — before GTA 5 was even released. However, full production did not kick off until 2015 at Rockstar Worldwide Production. The game is apparently set in both Vice City and a new location inspired by Rio de Janeiro, although players will be able to complete some linear missions in Liberty City.
Rockstar is reportedly trying to strike a balance between realism and arcade for GTA 6, although it won't be as realistic as Red Dead Redemption 2. There's only one main protagonist, and it's a male character known as Ricardo, who has aspirations to become a big-time drug lord. Players will start off at the bottom of the ladder as a cocaine smuggler from Vice City to South America, eventually working your way up by making connections in the drug world.
Elsewhere, GTA 6 will purportedly include a chapter system not unlike Red Dead Redemption 2, and weather effects will form a large part of the game, with hurricanes, floods, and other such hazards encountered. There's a full economy system in place too, and since the game takes place over numerous years, buildings and vehicles will change appropriately with the era.
Obviously, the soundtrack is a big part of the GTA experience, and Rockstar is aiming for an 'incredible' 70s/80s score for GTA 6. Vice City Stories' drug empire system is back and has been expanded, with the leak saying "think the GTA Online system and dial it up to 10."
Players can only hold weapons on their person, and you can have your own personal vehicle that holds all your equipment in its trunk — think RDR2's horse saddle and you have a good idea of what to expect. On the narrative side of things, GTA 6 will reportedly touch on subjects including HIV, immigration, and more.
Finally, GTA 6 is currently Rockstar's primary focus, although they are working on another game that may or may not be Bully 2. The game is slated for next-generation consoles only, so that's PS5 and Xbox Scarlett — no PS4 and Xbox One release is planned.
GTA 6 is currently without a release date and is still in pre-Alpha.
Source: Reddit