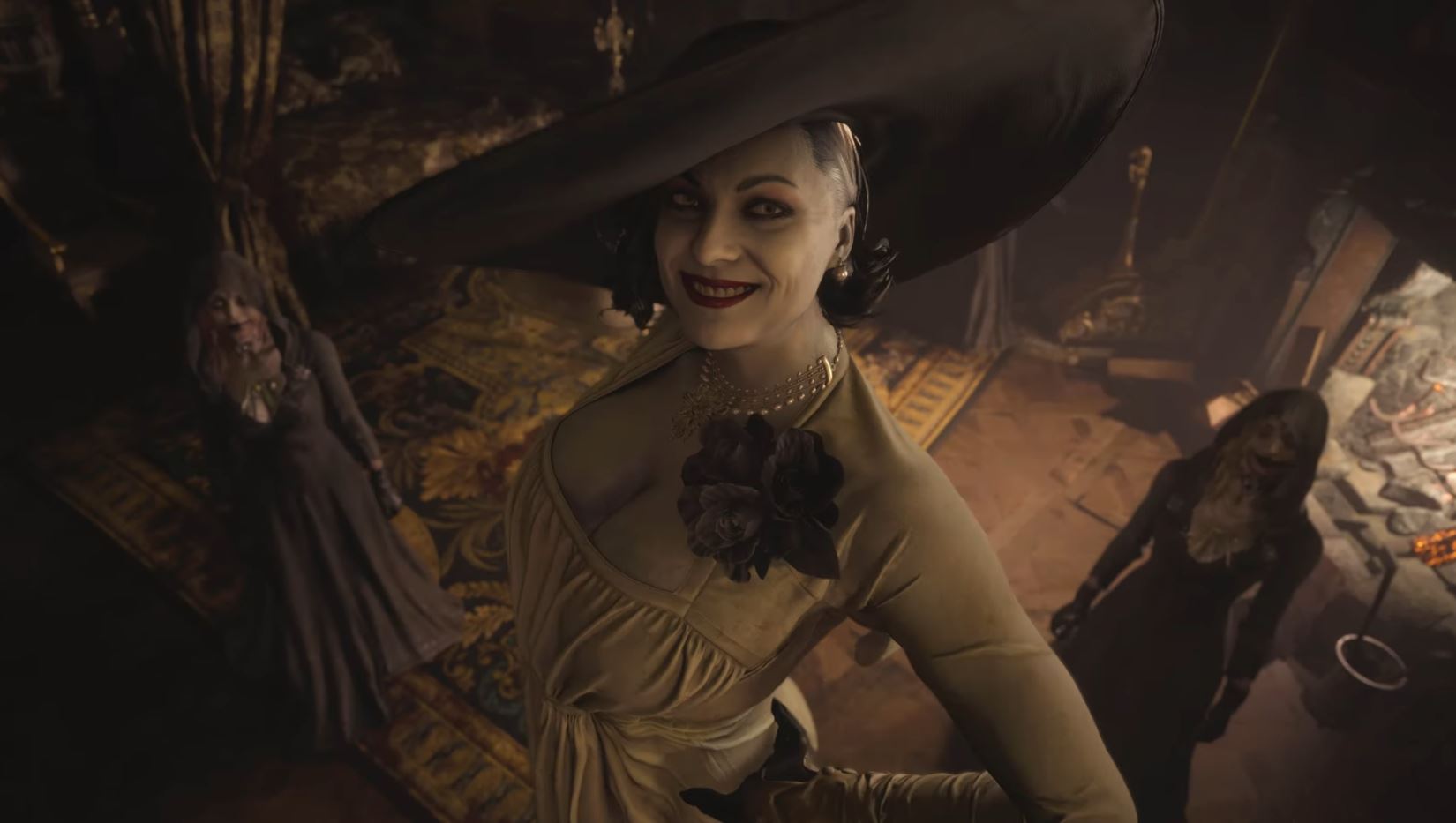 Marking the silliest piece of news this week, Capcom has heard everyone's intense thirst for Lady Dimitrescu (the tall vampire lady) from Resident Evil Village and confirmed her height, with her standing at an impressive 2.9 meters tall, which is 9 foot and 6 inches.
Revealing the news on Twitter, Capcom's Tomonori Takano, the game's Art Director, announced the news in a tweet revealing that the response to her and her legion of daughters has been stronger than they expected. Takano then goes on to highlight Lady Dimitrescu's height and say that they can't wait for us to get our hands on the game in May.
A whole bunch of Resident Evil Village news was revealed in late January and you can catch up on all the news here. A free demo is available now on PS5 and you can read our impressions here.
Resident Evil Village releases for PS5 and PS4 on May 7, 2021.
Source – [@RE_Games]