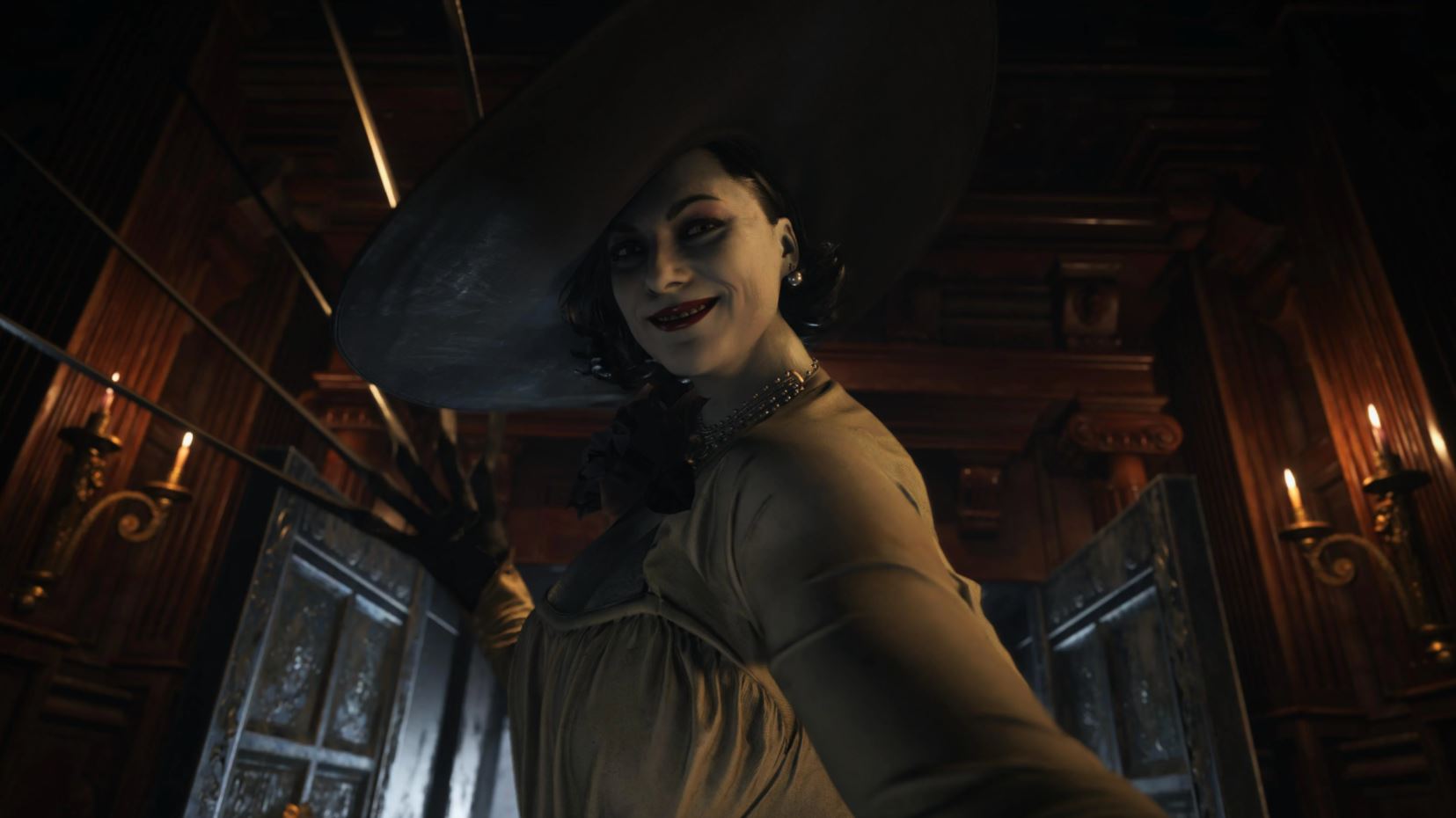 Resident Evil Village Maiden Demo PS5 Hands-On Impressions – I love that Capcom does these exclusive demos for their Resident Evil games, as they are always great. The Resident Evil Village PS5 Maiden Demo is no different as it is a haunting experience that looks and sounds amazing on PS5 and is a true step up from Resident Evil 7 in 2017.
Resident Evil Village Maiden Demo PS5 Hands-On Impressions
---
Visual And Audio Splendour
The demo starts off as the titular Maiden, trapped in a cell and looking for a way out among the jail cells underneath the large mansion we have seen in the trailers for the game. Before long, you make your way up to the main mansion and begin to explore its halls, solving puzzles to find your way out of the mansion and escape Lady Dimitrescu (the vampire witch lady everyone has fallen in love with).
Both sections of this mansion showcase just how incredible Resident Evil Village both looks and sounds. Utilising both Ray-Tracing and 3D audio, Capcom is able to offer a survival horror experience like nothing they have done before.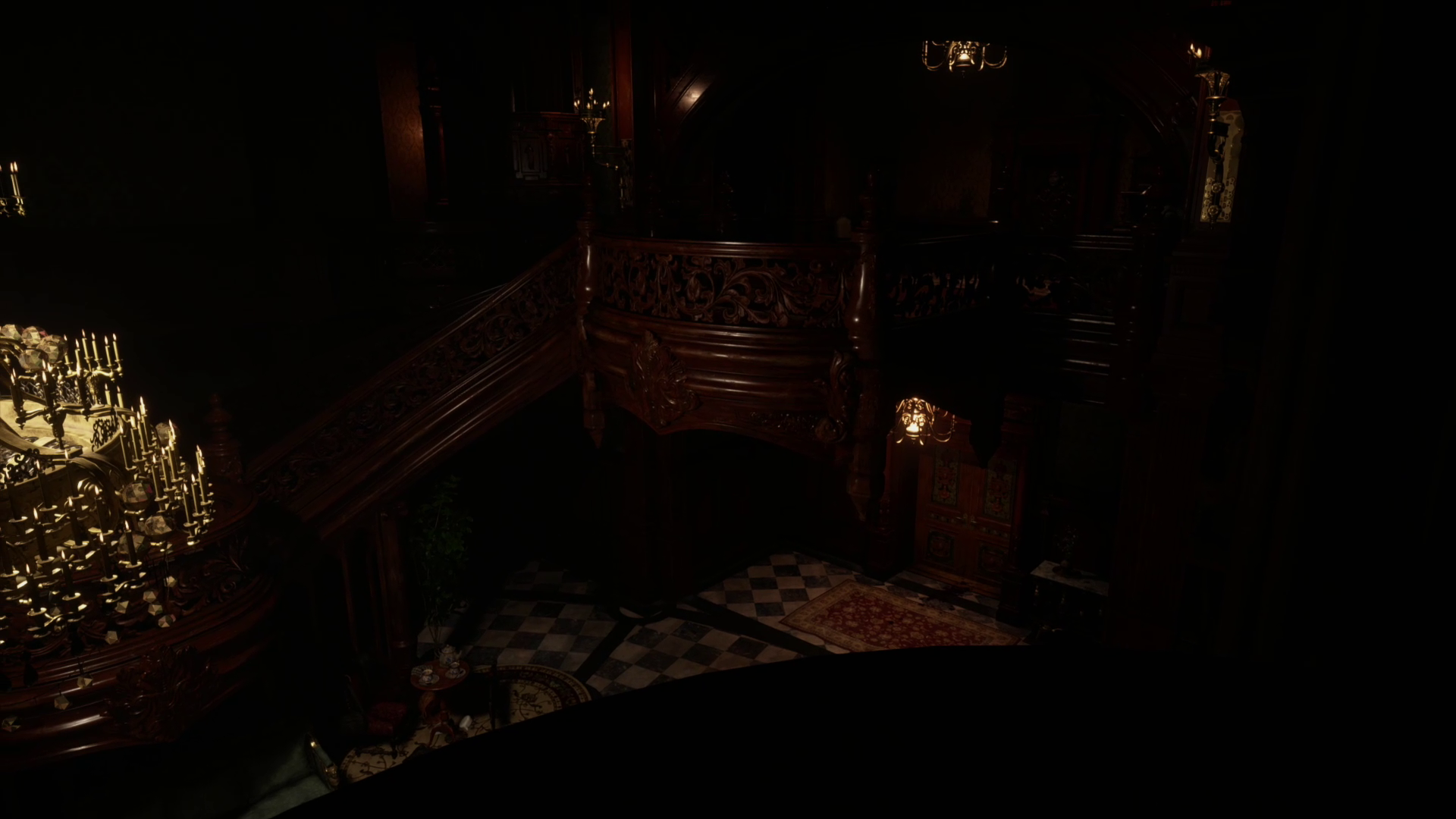 The rattle of chains from a jail cell and the creak of floorboards as you explore the mansion is as terrifying to experience as it sounds on paper thanks to the PS5's 3D Audio. You definitely want to play the game with a headset to get the full experience.
Environments are stunningly detailed, with the interior of the mansion having grandeur and affluence that is perfectly captured, with fine details being visible on chairs, tables, and even individual items you get to pick up and hold, like goblets.
The demo only lasts about 15 to 20 minutes but it already is one of the most visually impressive games on PS5 and I can't wait to see what the full experience looks like when it releases in May. The RE Engine once again shows it is one of the best looking engines on the market. The quality of the game on PS5 does make me concerned, however, about the PS4 version of the game, which I can see struggling. It might not be Cyberpunk 2077 bad when it releases, but the game was definitely built for PS5 first.
The Resident Evil Gameplay You Love Returns
Whilst this demo doesn't feature combat, Resident Evil Village looks set to inherit the same puzzle-solving gameplay fans have loved for decades. The demo has you scouring around the mansion looking for objects to open a door or open a locked case, which holds a key. These items can then be inspected to look over, with some having hidden switches or compartments to unlock and get a completely new item.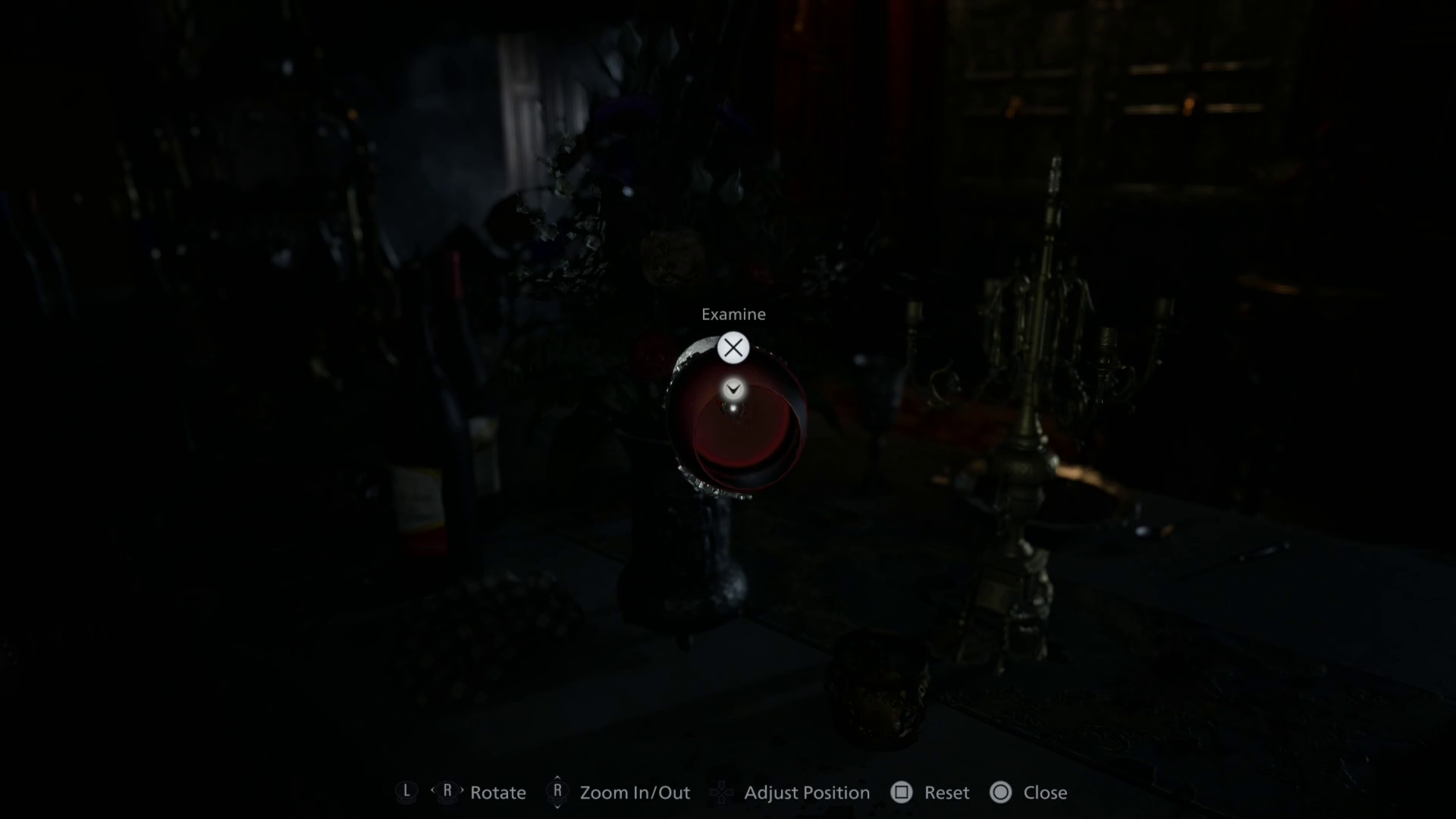 The demo also does a great job of building atmosphere and a sense of dread as you explore the mansion. Whilst Lady Dimitrescu is never actively chasing you, her shadow will appear out of the corner of your eye or she will pass a doorway just before you open it.
Capcom has once again done an incredible job at making you dread every single step you take and every corner you turn. The early part of the demo had me genuinely terrified with how the 3D Audio made me feel trapped and like there was something sneaking around me, just out of my view.
It seems like Resident Evil village will be a nice mix of the perspective and story from Resident Evil 7, yet the dread and scary tone and atmosphere from the more recent Resident Evil 2 and Resident Evil 3.
A Showpiece For The PS5 And A Glimpse At What To Come
Simply put, the Resident Evil Village Maiden Demo is excellent. A true horror-filled taste of what we can expect when the game releases in May and when the second demo arrives in Spring.
Capcom's reported closure to this era of Resident Evil looks set to be a PS5 showpiece, as this demo is one of the most impressive things I have played on PS5 and I can't wait to dip into the full experience in May.
The Resident Evil Village Maiden Demo is available now on PS5 for free.