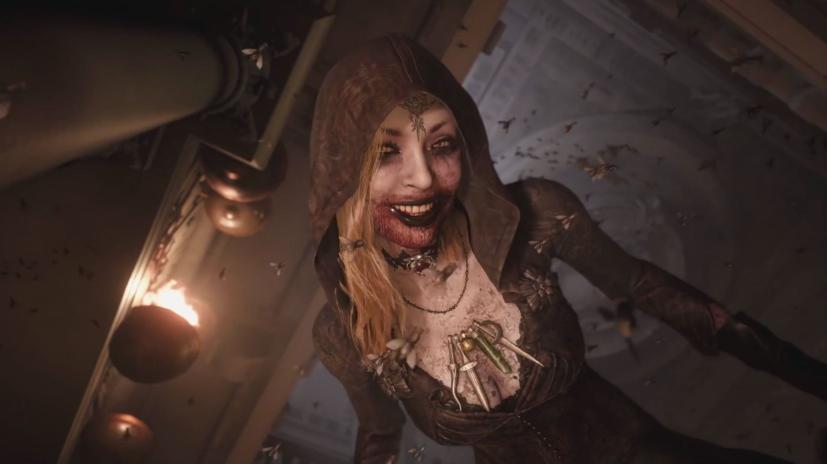 As promised, Capcom has given us a Resident Evil Village PS5 gameplay deep dive, revealing a whole bunch of information about the latest title in the franchise will play and what changes are being brought to the experience.
The gameplay showcases some combat during the castle segment and outside areas, including the ability to block and kick back enemies. You could guard in RE7, but here it seems more important. Furthermore, the merchant is back, known as the Duke, who you can visit to buy weapons and other items.
Ethan is shown wielding an assortment of weapons, including a handgun, shotgun, sniper rifle and more, while enemies include hooded figures, a large axe-wielding foe, and three mysterious sisters who are able to control insects to attack you.
You can watch the gameplay deep dive for Resident Evil Village on PS5 below:
You can catch up on all the news from the Resident Evil Showcase here in our hub. If you want to rewatch the show you can also take a look at our live stream page to see the whole thing. Keep track of the game as well on our Resident Evil Village game page.
Related Content – Sony PS5 Complete Guide – A Total Resource On PlayStation 5
Resident Evil Village is set to release for PS5.