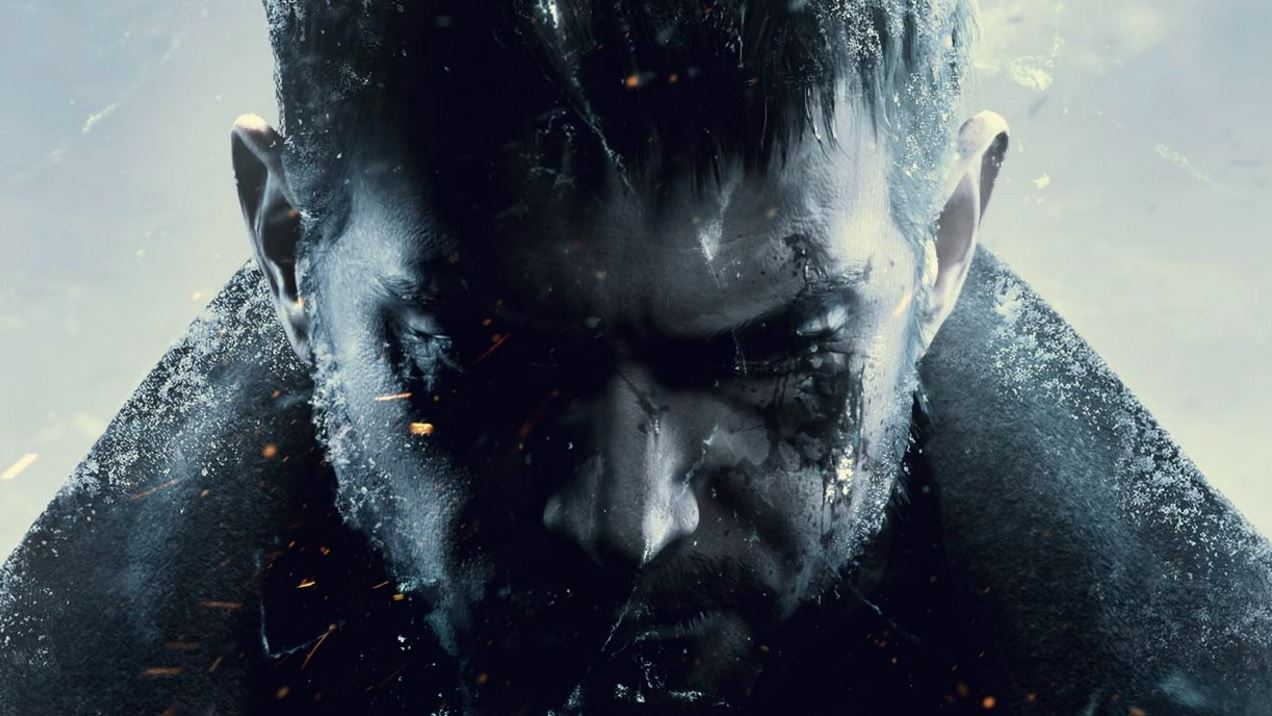 Capcom's Resident Evil Showcase is taking place on January 21, tomorrow, and promises to be packed with fresh announcements for the long-running survival horror franchise. As such, we've cobbled together this hub for everything you need to know, including date, start time, where to watch and what to expect from the event!
---
Resident Evil Showcase – Date And Time
The Resident Evil Showcase will take place on Thursday, January 21 at 2 PM PT / 5 PM ET/ 10 PM GMT / 11 PM CET. There's no word yet on how long the event will last, but we imagine it'll be around an hour.
Resident Evil Showcase – Where To Watch
The Resident Evil Showcase will be livestreamed on a number of platforms including Twitch, YouTube, Twitter, and Facebook. You can watch the show from PlayStation's YouTube channel below:
Resident Evil Showcase – What To Expect
First up, Capcom has already said that we will be treated to a brand new trailer for Resident Evil Village, as well as the first look at gameplay. We'd also wager that a release date will be announced too, as the title is supposedly due out in April, which isn't too far off. Furthermore, Capcom will likely announce the long-rumoured PS4 version of the game which has been rumoured.
Outside of Resident Evil Village, we know that Capcom is hosting a new Closed Beta session for an as-yet-unannounced Resident Evil game. This is likely the multiplayer title that was leaked earlier in the year, known as Resident Evil Outrage.
Moving into speculation territory, given Capcom's love of ports – and considering what they did for the 20th anniversary – we wouldn't at all be surprised to see Resident Evil 2 and Resident Evil 3 remake receive a dedicated PS5 and Xbox Series X/S release.
But what about Resident Evil 4 remake, you ask? Well, the game isn't official yet, and it's not meant to be out until late 2022. If it's announced it would be a great, sure, but we doubt it's going to happen. There's plenty to talk about outside of that right now.