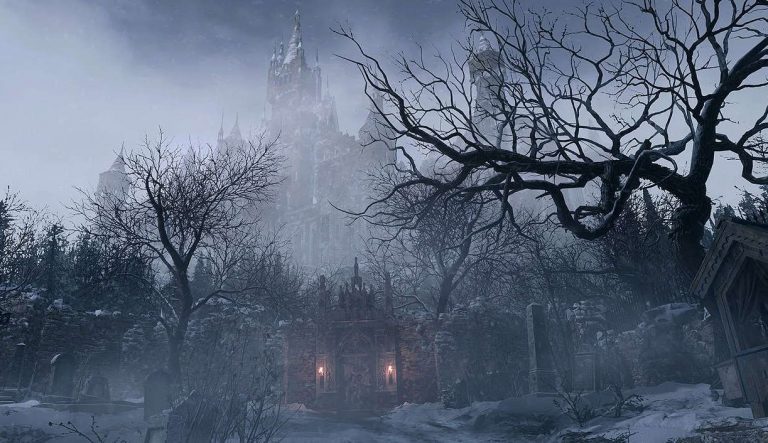 Capcom's servers were recently attacked resulting in a massive leak of details regarding the upcoming Resident Evil Village (aka Resident Evil 8), which reveals a PS4 version of the game is indeed in the pipeline.
Resident Evil Village Leak Confirms Release Date And More
In addition to the current-generation version of the upcoming survival horror sequel, the leak also reveals that Resident Evil Village will be released in late April 2021. The game is also receiving a demo a few weeks ahead of launch.
Capcom is also seemingly planning some sort of multiplayer component for the game known as Dominion, similar to how Resident Evil 3 remake launched with Resident Evil Resistance.
Related Content: New Resident Evil Village Gameplay Featured In Naomi Osaka PS5 Video
Capcom hasn't announced anything yet regarding the above info, if it's indeed the real deal, then we should expect to hear something by early next year. Given the circumstances around the leak, we won't link directly to the forum it originated from.
Resident Evil Village is currently in the works for PS5, PC and Xbox One Series X/S, with a PS4 and Xbox One version also reportedly planned. The game takes place a few years after the events of Resident Evil 7: Biohazard, and sees players reunited with Ethan Winters.