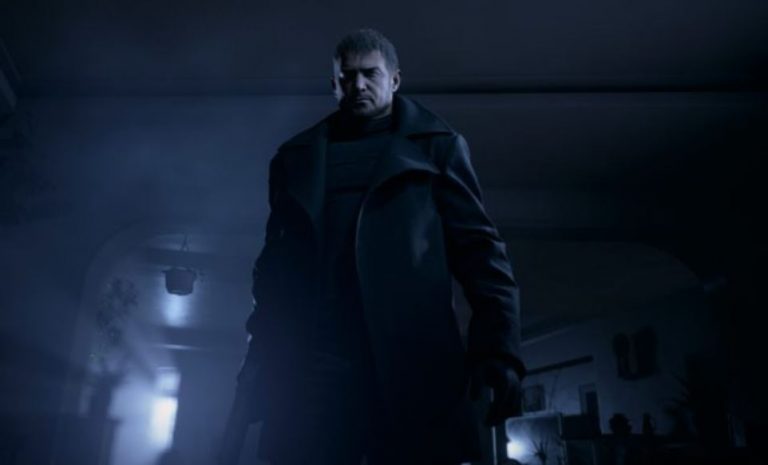 Sony has begun ramping up PS5 marketing efforts this week by nabbing a couple of celebrities – 'cause you know, we all love watching celebs play games – including Naomi Osaka, who is seen playing Spider-Man: Miles Morales and Resident Evil Village.
In fact, this video actually gives us a batch of new Resident Evil Village gameplay, perhaps more than we've seen from Capcom themselves up to this point. It's definitely worth checking out.
PS5 First Play Video Features New Resident Evil Village Gameplay
Resident Evil Village is currently in development for the PS5, PC and Xbox Series X/S, but Capcom has suggested a current-generation version could also be in the works.
Meanwhile, Sony is gearing up for the launch of the PS5 in the US and Japan on November 12, and will arrive in the UK and Europe on November 19. We've already got our hands on the console, so head here for our definitive verdict on Sony's next-gen powerhouse.