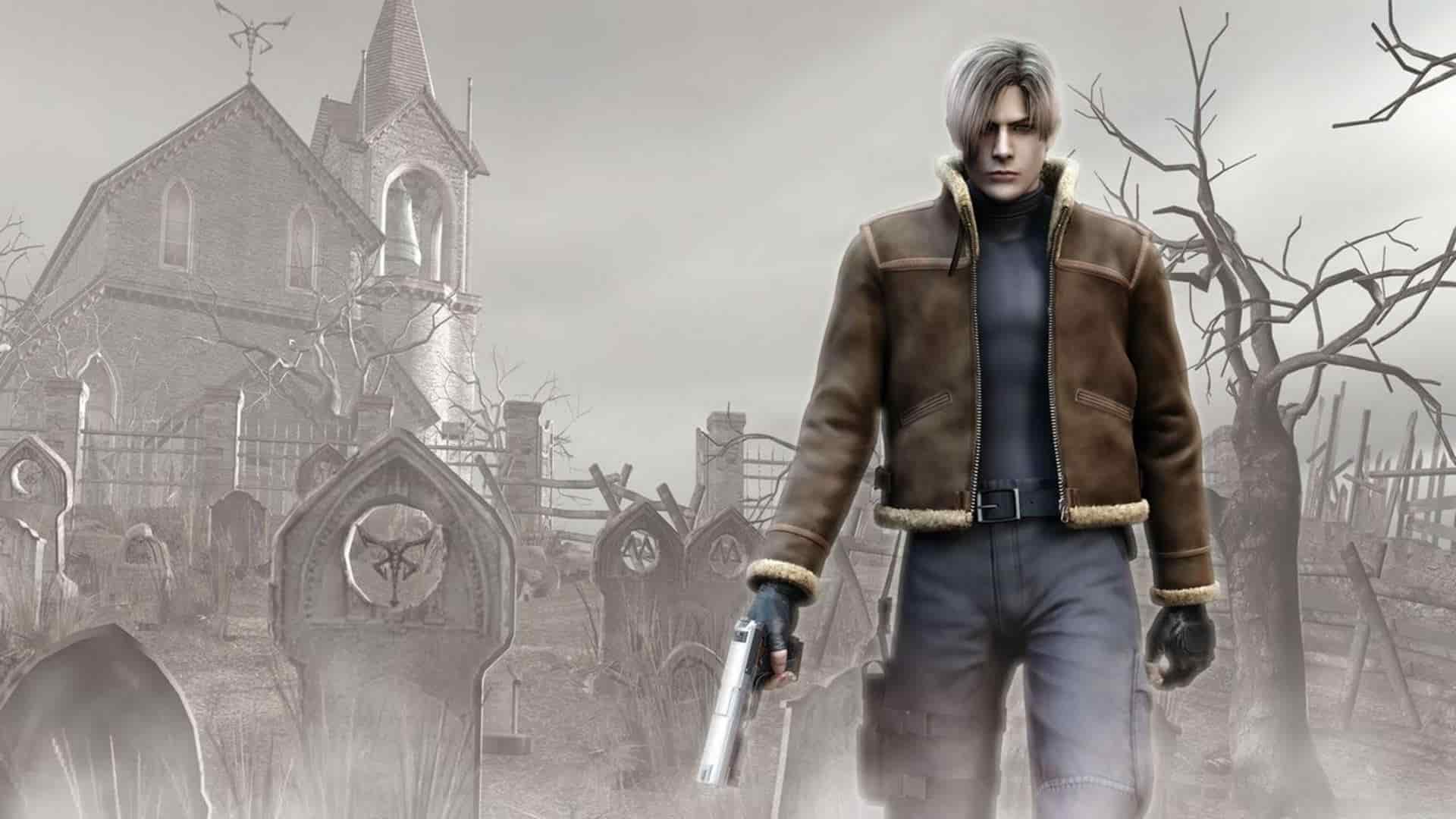 The as-yet uannounced Resident Evil 4 Remake will be released in Q4 2022, according to a leaked Capcom document detailing the next four or so years of upcoming projects. That's not all, though, as it reveals the company is planning three more Resident Evil games over the next few years.
Resident Evil 4 Remake And New Resident Evil Games Leaked
First up is something called Resident Outrage, which is supposedly due for release Q4 2021 although there's no idea what it actually is. Another multiplayer title like Resident Evil Resistance, perhaps? Hopefully not, but we'll see.
Next up is Biohazard Apocalypse, with Biohazard being the Japanese title for the series. This could suggest it's a only coming out in Japan, but at this early stage (the game isn't out until Q3 2023) it could simply be a codename.
Finally we have Resident Evil Hank, which to me seems like a typo for 'Hunk,' the Umbrella agent responsible for collecting the G-Virus in Resident Evil 2. Hank isn't something you'd associate with the franchise, although again, it could be anything at this point – the game isn't out until Q4 2024, so it's years off.
On a personal note, it's disappointing to see that Resident Evil CODE: Veronica remake isn't on the cards, unless it's one of the above titles under a codename. There also seems to be no plans to remake the original Resident Evil in the same manner as the second and third entries, which would have been cool.
Take all this with a pinch of salt for the time being though, as nothing official has been confirmed. We should note that his info comes as a result of a ransomware attack at Capcom, which cost many employees their personal data.
[Source – ResetEra]