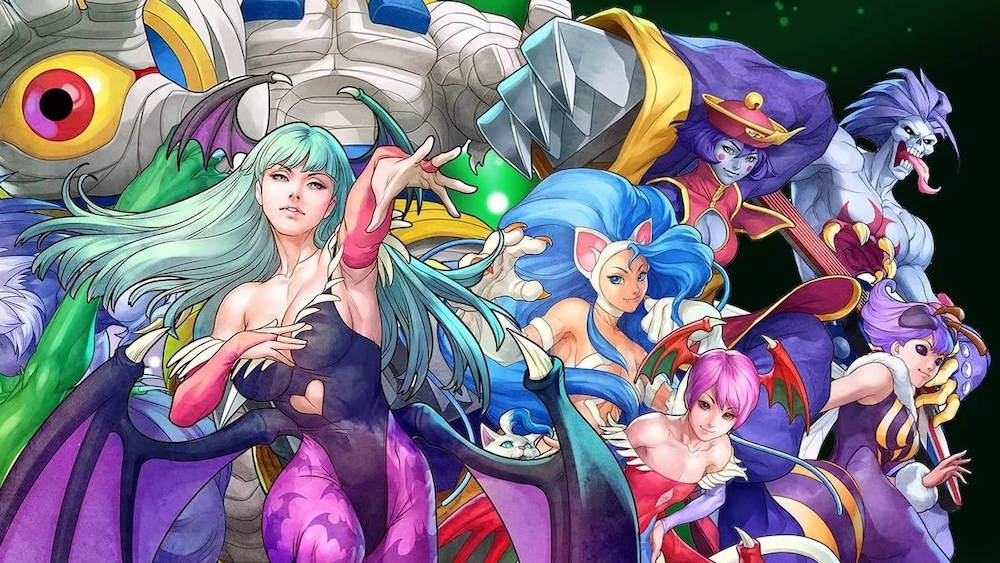 Capcom has just registered a trademark for one of its classic titles: Darkstalkers, alongside trademarking other names for its Esports programs.
Picked up by Gematsu, This 2D fighter hasn't seen a new entry since 2013 in Darkstalkers: Resurrection. Just because these have been trademarked it doesn't necessarily mean we will see a new game and Capcom may just be protecting its IP. However, it would be interesting to see the fighting game franchise make a return.
Capcom is no stranger to fighting games, with Street Fighter, and Marvel vs. Capcom being some of the publishers biggest franchises. Therefore, we could see the publisher try to reinvent the dormant franchise with a new Darkstalkers game or a Darkstalkers reboot and see what it is able to do with it in the modern era and with updated and more powerful hardware.
What would you like to see from a new Darkstalkers game and did you play any of the originals?
Source – [Gematsu]