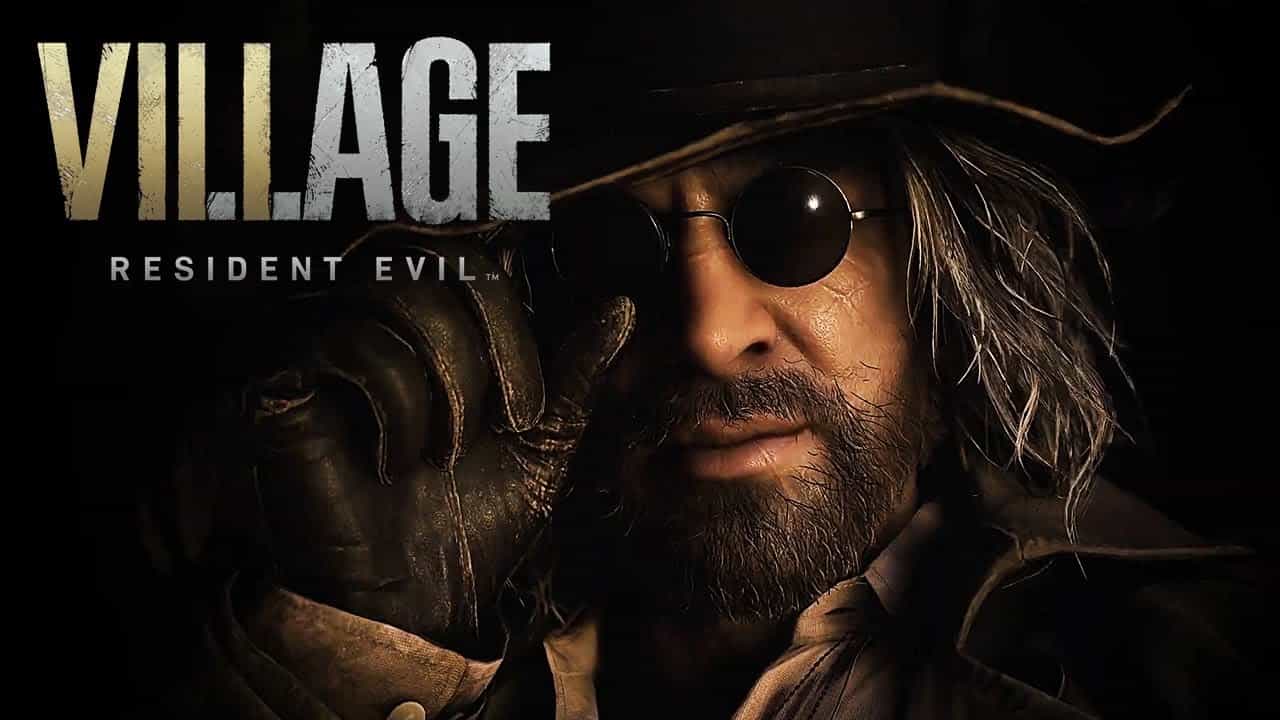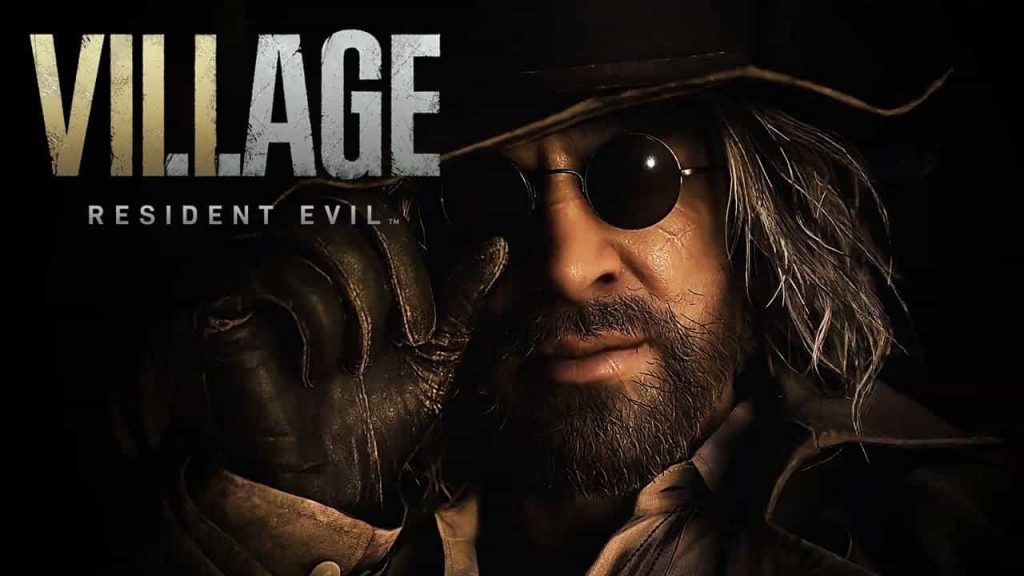 Capcom announced during its Tokyo Game Show broadcast that it is looking into bringing Resident Evil Village for the PS4 and Xbox One. While it stressed that nothing is confirmed yet, it does tie-in with reports from Dusk Golem that the game will be a cross-generation release.
Resident Evil Village PS4 Release Is Being Looked Into
The game right now is being developed with next-generation hardware in mind, but the team revealed that PS4 and Xbox One versions are being considered. While a new trailer wasn't shown, a couple of new tidbits were divulged by the game's director, Morimasa Sato.
Ethan Winters was chosen as the game's lead at an early stage, with the team wanting to make him a character unto himself, having only really utilised him as an avatar for the player in RE7. Capcom is also looking to give players more freedom to experiment in Resident Evil 8, describing it as a 'horror movie you can play.'
The lighting has also evolved from Resident Evil 7: Biohazard, with the team looking to create a setting that is both 'beautiful' and 'terrifying.'
Resident Evil Village is scheduled for release on PS5, PC and Xbox Series X/S in 2021.
[Source – Capcom TGS 2020 Steam via IGN]