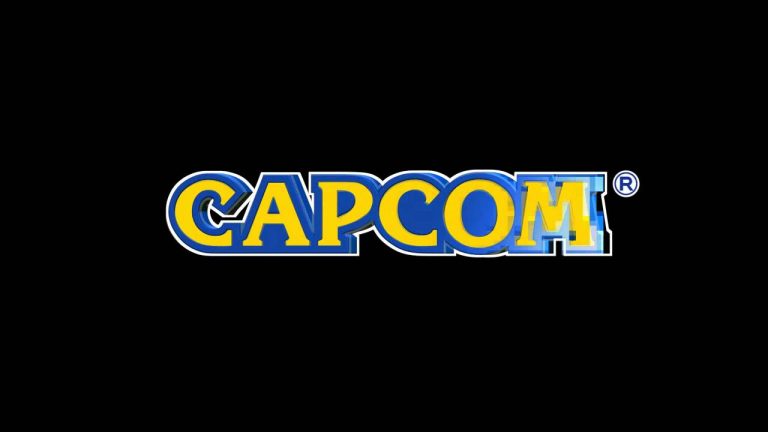 Resident Evil publisher Capcom reportedly 'forced employees' to go to work despite a state of emergency being declared by the Japanese Prime Minister back in January, due to the on-going coronavirus pandemic.
A number of prefectures were affected by this, and the government requested that corporate employees to work from home or at the least have a limited number of staff in the office. It comes not long after Capcom suffered a cyber attack in November 2020, resulting in a massive 1TB of employee and customer data compromised.
According to Business Journal, Capcom was unable to say that it had as secured external network to allow for working remotely as a result of the cyber attack. As such, remote working was give the push and Capcom felt had no choice but to request that staff come into the office. This reportedly caused anxiety and uneasiness with the studio.
We are abandoning the remote network for the time being, and it was decided there is no choice but to come to work.
In response to the claims, Capcom insists that it does take the health and safety of its workers seriously, and that work hours have been staggered alongside as well as implementing telecommunicating. Furthermore, employees and required to wear masks and adhere to social distancing while at the office, and temperatures are recoded upon entering.
However, the Business Journal report says there may be other issues at Capcom, including flexible working hours being dependent on the individual's position at the company, and does have nor allow for a union.
Related Content – Sony PS5 Complete Guide – A Total Resource On PlayStation 5
In related news, Capcom earlier today issued a warning about fake emails doing the rounds inviting users to an early access beta period for Resident Evil Village.
[Source – Kotaku]