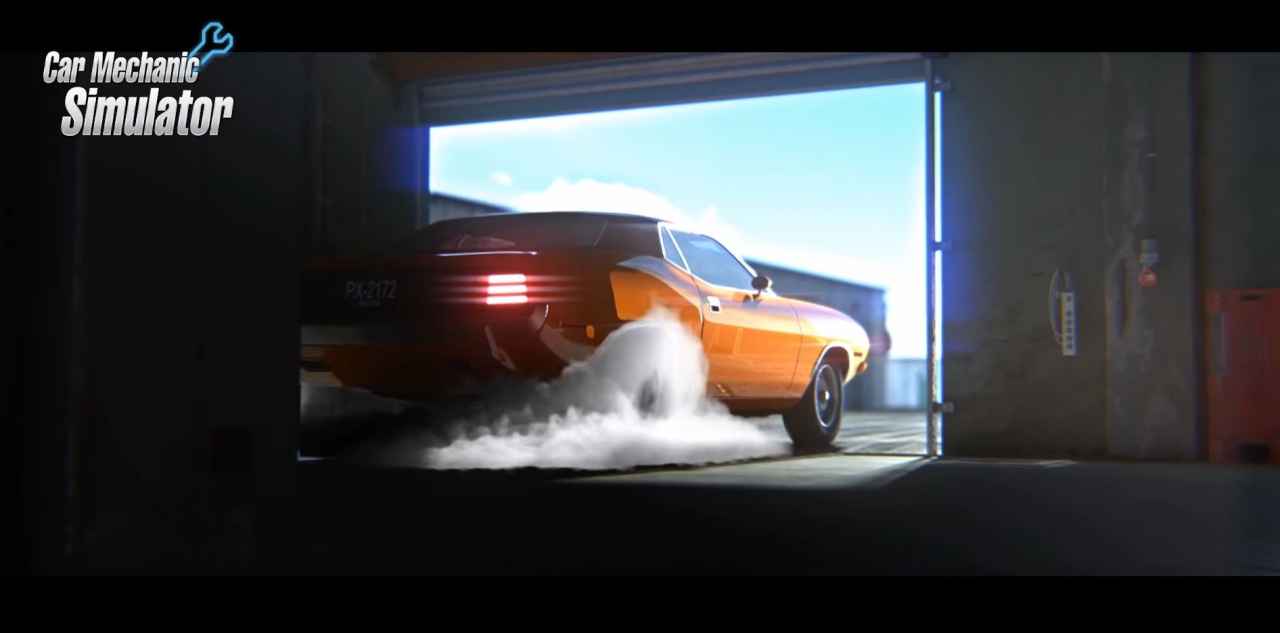 Car Mechanic Simulator the latest in a long line of simulation games is making its way to PlayStation 4 soon, June 25 to be exact.
Car Mechanic Simulator, developed by PlayWay tasks you to find, repair, paint, tune, sell, and finally test drive a wide variety of cars. The game offers 48 different automobiles and more than 1000 different parts to customise and repair them with.
On top of repairing vehicles, you are able to engage in car auctions, to buy old cars that are being resold or purchase them for your own collection, which are stored in your own multi-level carpark.
On top of those features, a press release detailed some more features the game offers:
Photorealistic graphics

48 cars to get your hands dirty with (including licensed models from Jeep

®

& Mazda)

10+ tools to help you work on those cars

1000+ parts waiting for you

Start from a small workshop and upgrade it to a full sized 3-lifter gem

Randomly generated jobs to add an extra level of entertainment into the mix

Endless gameplay

Multilevel car parking in which you can store you cars

Advanced Upgrade System (level up and spend your points on upgrades)

Path Test to test car suspension

Test Track to test car condition (or just fool around on!)

Race Track to test car performance

Car Auctions where you can compete with other bidders and try to be successful

Car Paint Shop with different paint types and car liveries (or you can just paint one part to save money)

Barn Finds, where you search for abandoned cars in barns – make sure to look there for parts

Junkyard (scavenge for parts and rusty cars)
You can check out the announcement trailer below:
https://www.youtube.com/watch?v=2qeQjSt8jeY&feature=youtu.be
Car Mechanic Simulator launches on June 25, 2019. Will you be getting your hands on some vehicles and repairing them? If so, let us know what you are excited about!