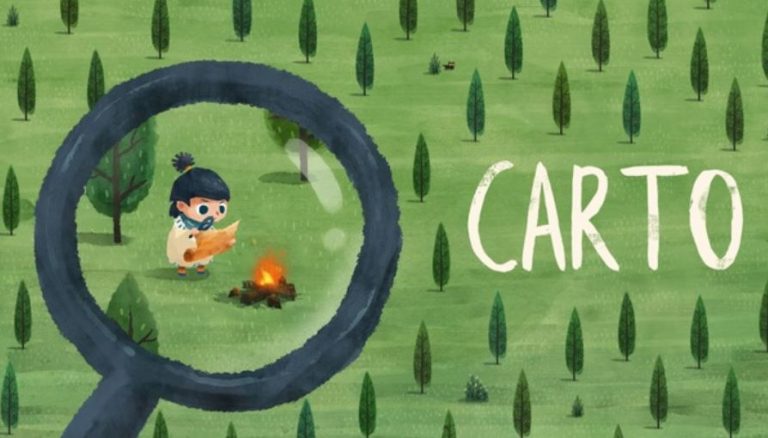 Humble Games has set a release date for the Sunhead Games-developed Carto, revealing the adventure-puzzler will launch for PS4, PC, Nintendo Switch and Xbox One on October 27.
Carto Release Date Set
Check out the trailer below.
Carto is described as a 'chill adventure game' that features a unique puzzle/exploration that allows you to rearrange pieces of your map, thus changing the world around you. The game features beautiful hand-drawn visuals complemented by a relaxing soundtrack, as you explore a peaceful and mysterious lands to uncover secrets and help out new friends you meet along the way.
Here's a quick blurb from the development team:
Carto is a chill adventure game wrapped around a unique, world-shifting puzzle mechanic. Use this power to explore mysterious lands, help a quirky cast of new friends, and guide Carto on her journey home.
Carto is due for release on October 27 for PS4, PC, Nintendo Switch and Xbox One.