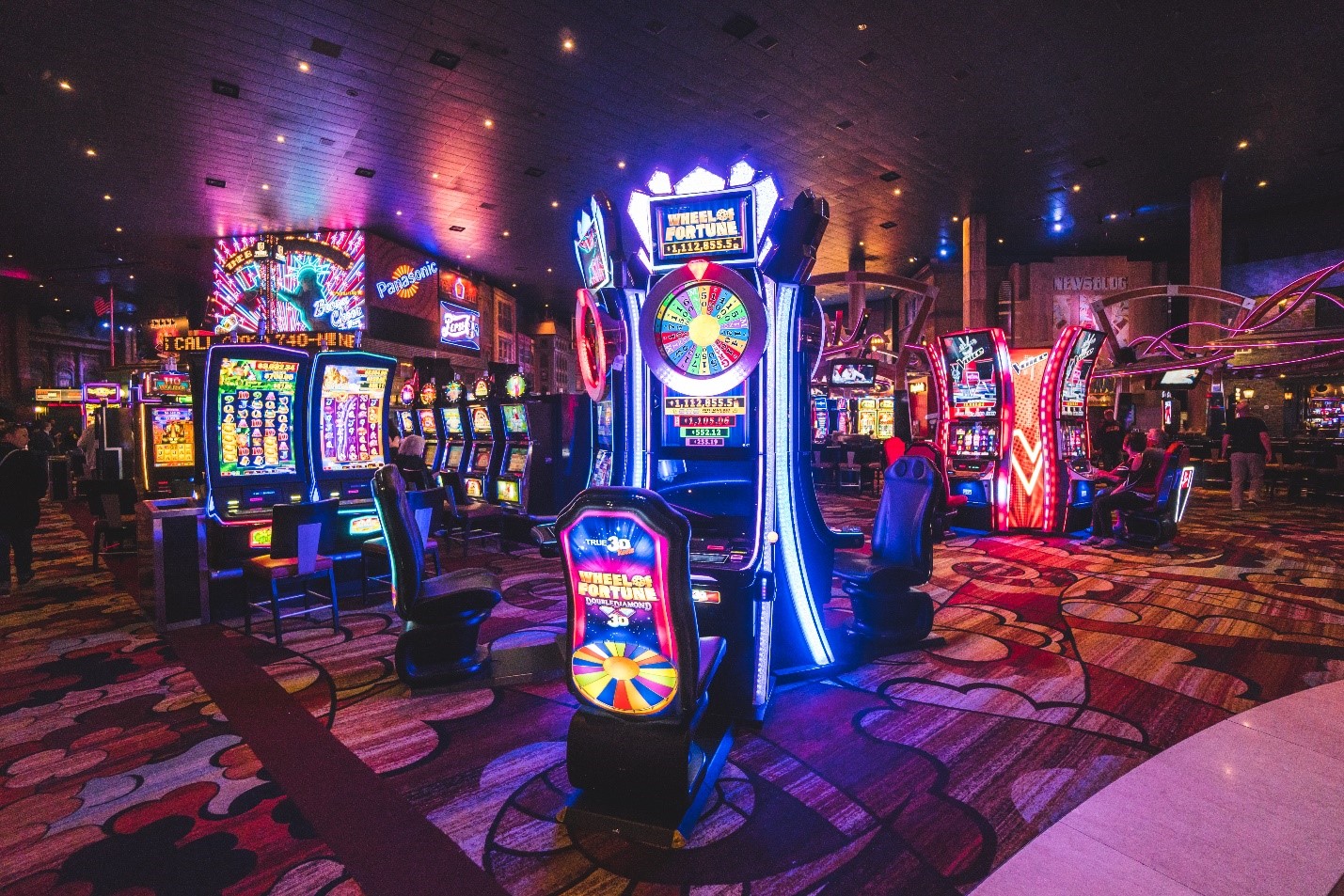 Casino games have grown in popularity over the last few decades. Part of the reason behind this rise has been due to the increase in high-quality and safe online casinos all over the world.
This has also been brought about by the crossover of console games that have entered the casino sphere.
With an abundance of games, we've taken a closer look at what we think are the best console casino games to play. We have singled out three games for special focus:
Prominence Poker
Grand Theft Auto V Online
Four Kings Casino and Slots
Prominence Poker
This game is so popular because it is essentially a free poker game for PS4. Players can download Prominence Poker and try out a variety of poker games without spending anything. This game will resonate with players on a tight budget.
It means you can get the full online Poker experience, and you can train for online casino tournaments without using up any of your bankroll. The game features both an online multiplayer option as well as the opportunity to pit your wits against the AI.
With fantastic graphics too, this is a poker game you won't want to miss.
Grand Theft Auto V Online
This is one of the greatest video games. GTA V has appeared across three different consoles, including the Xbox 360 and PS5. This is a game everyone has heard of, but not everyone knows about the casino game version.
You can play GTA V Online at a virtual casino. Here, you can enjoy all the standard casino games, although the slot options are slightly limited.
It means you stand to win extra currency which you can then use to fund your online empire, but it might be some time before you start visiting a casino when you play GTA VI.
Four Kings Casino and Slots
This is one of the most famous casino games developed specially for consoles. It gives you the chance to create your own character, and from there, you can then make your way around a virtual casino. It has some incredible games available, and this extends to a wide array of quality Blackjack options, so it stands out from other titles of its ilk.
The fantastic graphics help provide a more immersive experience for players. So, while you're playing at home, you can be visually transported to a whole new world. Four Kings is one of the premier console casino experiences.
Best Choice
It all depends on what you're looking for. If you just want a pure poker experience, then Prominence Poker will probably be the game for you.
If you would prefer to dip into something other than just casino games, then GTA V will be just what you are looking for.
If you just want to play at a virtual casino, Four Kings will certainly give you what you need. There really is something for every avid console gamer on this list, no matter what kind of casino plying experience you crave.