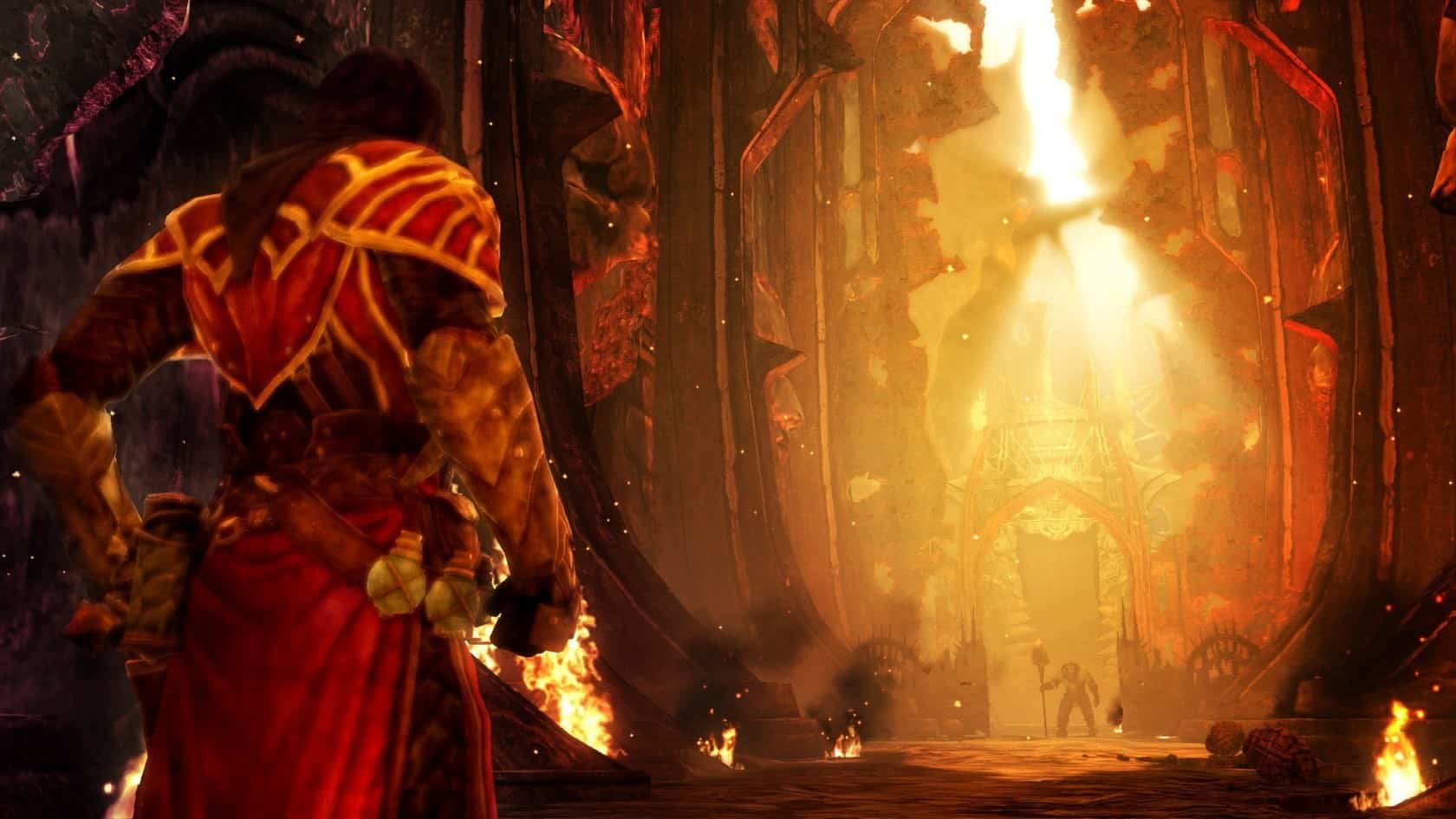 Castlevania is celebrating its 35th anniversary this year, so naturally, Konami has decided to mark the occasion by announcing the Konami Memorial NFT Collection. I mean, it's 2022, so what else did you expect?
The collection features 14 unique artwork from the vampire-slaying franchise, and will be for auction worldwide on the OpenSea marketplace from January 12, 2022. Unfortunately, it seems that this is just the start for Konami when it comes to exploring NFT opportunities.
With NFTs and blockchain technology in its infancy, Konami will continue to explore new developments and listen to player feedback following this initial collection.
In regards to Castlevania itself, the company addd that it will "continue to support the titles currently available, while also assessing new opportunities for titles that will meet and exceed player expectations."
It's worth reminding readers that Konami is heavily rumored to be working on a full-scale revival of the Castlevania franchise, so the 35th anniversary would be an ideal time to announce that something is in the pipeline.
For now, we'll just have to wait and see what Konami has up its sleeves, but we're hoping we haven't seen the last of the classic series.
[Source – VGC]