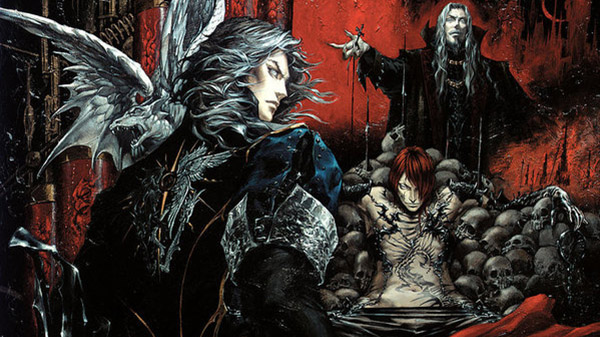 Konami has announced that it will be launching Castlevania Anniversary Collection DLC soon after release, which will add Japanese title variants for the classic vampire-hunting game compilation.
Castlevania Anniversary Collection DLC Confirmed Ahead Of Launch
There's no date yet for the Castlevania Anniversary Collection DLC, but presumably it won't take too long to arrive. In addition, exact details on the Japanese versions have yet to be provided, so it's not yet known how (if at all) they'll change the overall experience of the collection.
The Castlevania Anniversary Collection will launch on PlayStation 4, PC, Nintendo Switch, and Xbox One on May 16. The lineup includes Castlevania, Castlevania 2: Belmont's Revenge, Castlevania 3: Dracula's Curse, Super Castlevania 4, Castlevania The Adventure, Castlevania 2: Simon's Quest, Castlevania Bloodlines, and Kid Dracula.