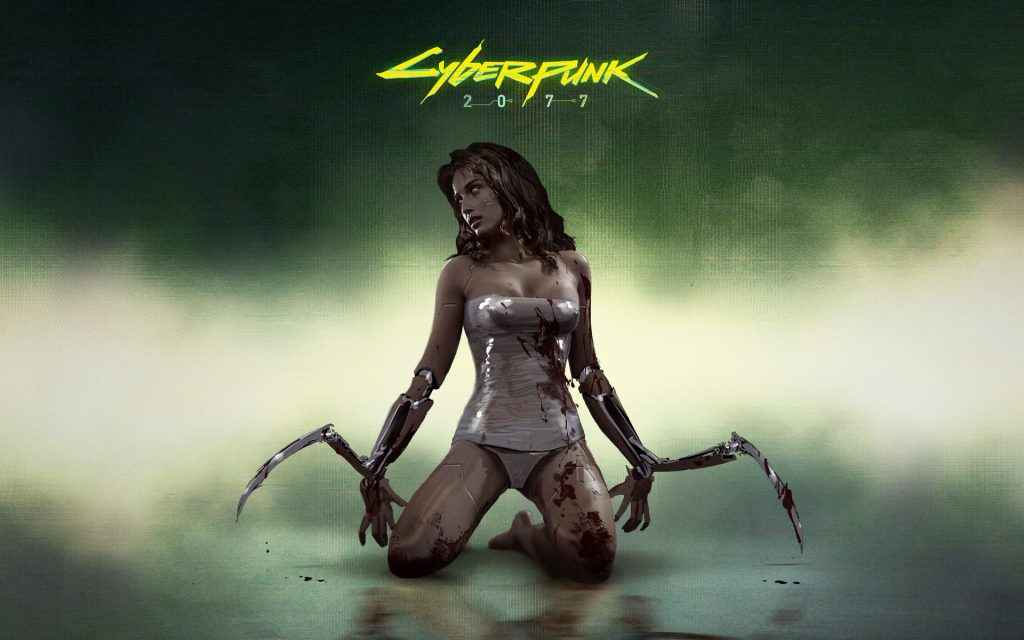 Cyberpunk 2077 developer CD Projekt RED is pressing forward with plans for its sci-fi action-adventure. Today, the studio has opened a new division dubbed CD Projekt Wroclaw.
It consists of Strange New Things (SNT), a development studio based in Wroclaw with 18 team members and its CD PROJEKT RED Warsaw studio. A preliminary agreement has been put in place to acquire SNT.
Strange New Things is a studio comprising of ex-developer from Techland, who worked on the likes of Dying Light, Hitman (2016) and Dead Island.
In a press release, the developer wrote:
"Wrocław is one of the biggest and most technologically advanced cities in Poland and a playing field for serious creative talent. I think the scope of our current and future projects, as well as the overall package we're bringing in, will pull in people who were hesitant to move to Warsaw or Cracow." — says Adam Kiciński, President and Joint CEO, CD PROJEKT Capital Group. "The founding dev team of CDPR Wrocław is already pretty stellar, but I still can't wait to see what talents we'll discover in new people along the way." — Kiciński adds.
Currently, the team is working on Cyberpunk 2077, which is rumoured to be shown in more detail at E3 2018.