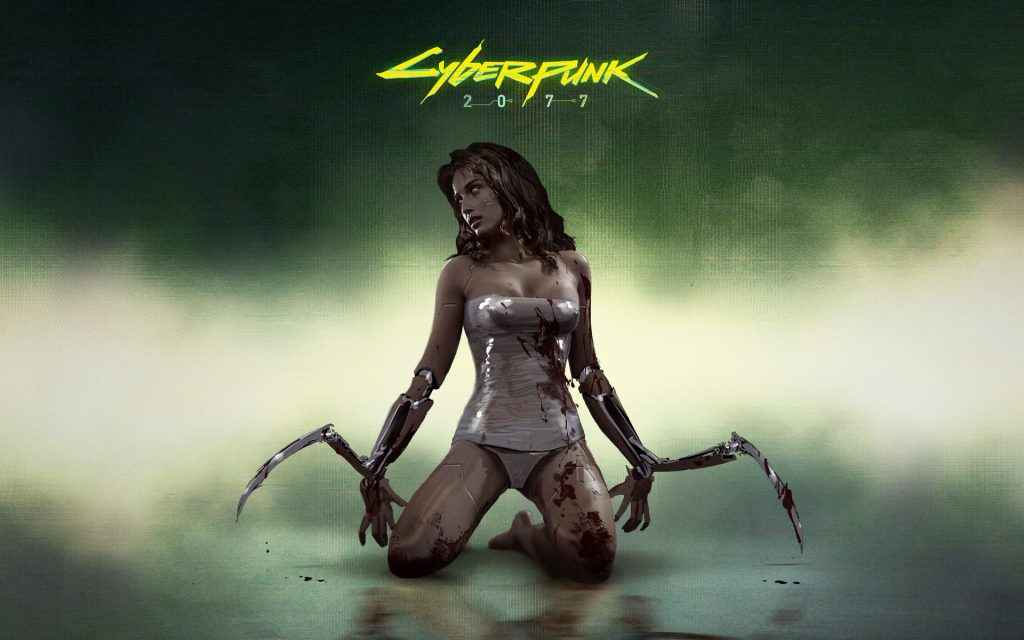 It is now confirmed that CD Projekt Red is taking an undisclosed RPG to E3 2018, according to the official E3 schedule.
The RPG is listed for PS4, PC, and Xbox One, and is more than likely Cyberpunk 2077.
CD Projekt Red are heading to E3 2018, so they obviously have something important to show fans. Their logo was originally discovered in the list of participating companies on the E3 website, sparking rumors of a big incoming reveal this summer.
The Polish developer currently has three main franchises – Gwent: The Witcher Card Game, The Witcher and CyberPunk 2077. Their Witcher spin-off card game has been in beta since June last year, there are absolutely no suggestions that there's another game in The Witcher series currently in production, but they have recently been teasing CyberPunk 2077!
Considering that a Polish website also claimed last month that CCP Games will show off a Cyberpunk 2077 trailer at E3 2018, it's starting to sound like we're definitely going to get our first look at the sci-fi role-playing game.
Though few details have been revealed about CyberPunk 2077 since it was first announced in 2012 with the teaser trailer shown below, we do know that it will be set in the open-world setting of Night City. It will feature a unique musical soundtrack and boast both a single-player campaign and multiplayer.
All eyes are on E3 2018 for what we all hope is the big CyberPunk 2077 reveal! E3 2018 runs from 12 Jun 2018 - 14 Jun 2018 at the Los Angeles Convention Center.