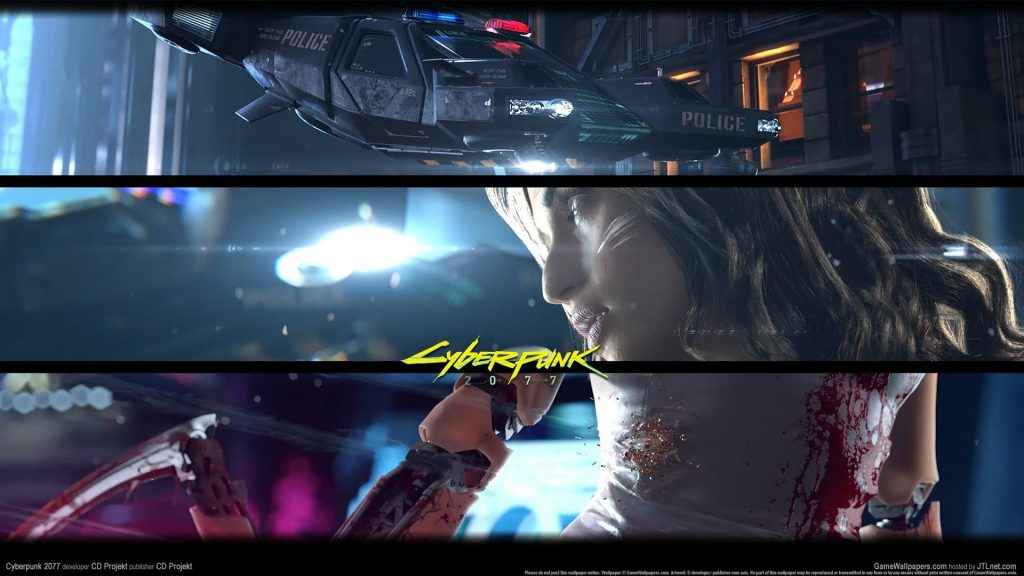 When is a 'beep' more than a 'beep'? When it's followed by a churning mill of whispers. Ones that get large swathes of the gaming community into a hot lather. Especially whispers of a hot, as yet unseen, game being playable at E3 2018.
Such is the case with Cyberpunk 2077, the latest game to come from Polish studio CD Projeckt Red. You may have heard of them. They made The Witcher 3: Wild Hunt, a game many will argue is the greatest of a generation.
The insane amount of goodwill that game brought the company means the giddy hype for Cyberpunk 2077 was always going to be something huge. Last week's solitary 'beep' on a tweet proved that.
GRYOnline, a Polish website, claims Cyberpunk 2077 will not only show off a proper reveal trailer at the annual Los Angeles-based expo E3, but that it will also be playable there. The catch being, it'll be behind closed doors.
GRYOnline states that two independent sources have come to its attention that make it 'strongly believe' the above will happen. It also cites a YouTuber's previous claims of a tech demo being sent to Sony in December 2017 as another spoke in the rumour wheel.
It's very easy to believe we'll see something of Cyberpunk 2077 this year. After the solitary tweet out of nowhere, it would be cruel and unusual for CD Projeckt Red to maintain radio silence on the project in 2018.
What feels slightly dubious is the YouTuber link. The channel in question is chock-full of spurious theories and 'rumours' regarding hotly-anticipated games that may or may not exist. And the hit rate seems miserably low.
In short, there's a channel like that at every turn claiming to be 'In the Know'. This one seems no more reliable than any other.
Still, broken clocks and all that. And it doesn't stop it being likely that we'll see Cyberpunk 2077 in some form or other before the year's out regardless of the validity of this rumor.