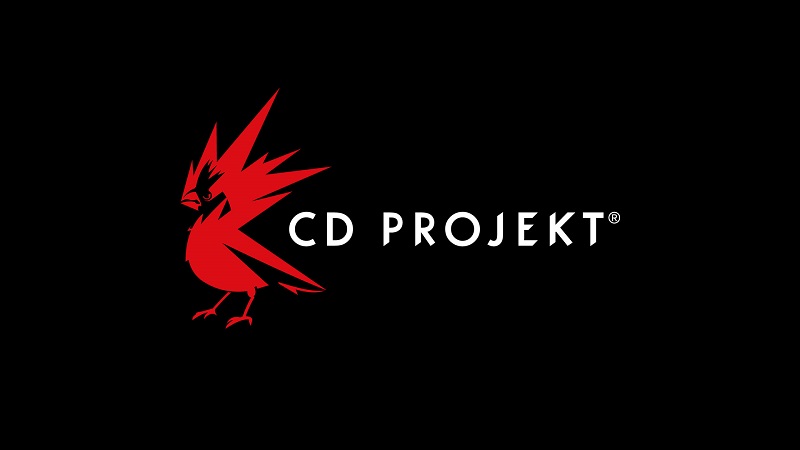 CD Projekt RED entirely fumbled the launch of one of the most anticipated titles in the last decade with a years-long development process, and while it was halfway through fixing that mess it announced a slew of big, ambitious projects to expand its popular IP.
The Witcher franchise for its part has multiple games in the works, including Project Sirius, a multiplayer title which CD Projekt RED recently re-evaluated, and even cut its development losses on in order to start anew.
It looks like the transition between what Project Sirius was and what it will now be is complete, as a report from the studio on Thursday revealed that the studio "hereby announces the conclusion of work on defining a new framework for Project Sirius."
CD Projekt RED has already spoken about why it came to the decision to eat the costs of development on Project Sirius and start over, with chief financial officer Piotr Nielubowicz saying,
"It's better to cut costs early – and even restart if needed – than carry on."
Clearly, something wasn't working with the previous iteration of Project Sirius. Once we do start to see more of this game, it'll be interesting to reflect on this decision, and see if it was the right one, depending on what we get from Sirius.
Source – [CD Projekt RED via PC GamesN]