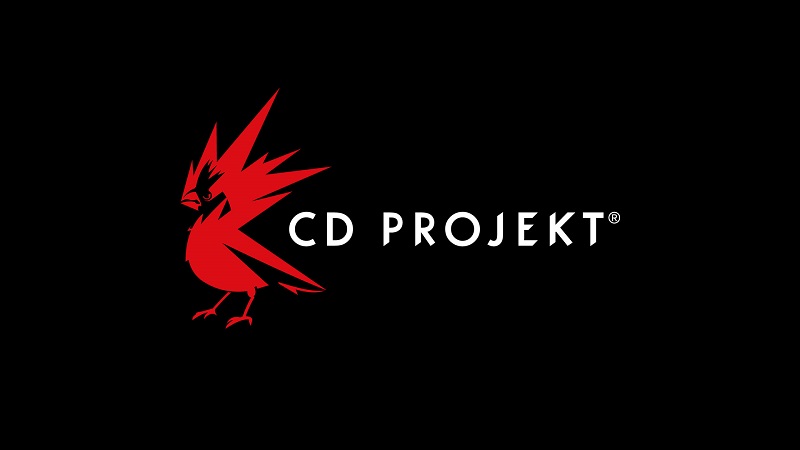 CD Projekt RED revealed just last week that it would be restarting work on its Witcher multiplayer game, currently codenamed Project Sirius.
This week, the studio shed some more light on why it made the decision, and why it will be swallowing the 33.4 million PLN cost to restart development.
Chief financial officer Piotr Nielubowicz spoke during a presentation on the company's 2022 earnings, saying, "I'm aware that it's not great to hear from a company that the project is being re-evaluated."
"But at the same time, in order to stay innovative we must experiment and be brave when trying new paths, and to stay in control and keep the right course, especially with a big project that is new to us in terms of design, developed by a new studio in our family.

We need to keep evaluation the situation as we move along. It's better to cut costs early – and even restart if needed – than to carry on.

As a result of this approach, we experienced negative results on our other operative activity linked to the impairment related to Project Sirius, which we reported 10 days ago."
Hearing that the studio is taking a step back in an effort to err on the side of caution is actually good news for players to hear, as it seems to be in stark contrast to the CD Projekt RED that rushed out Cyberpunk 2077.
Source – [VGC]