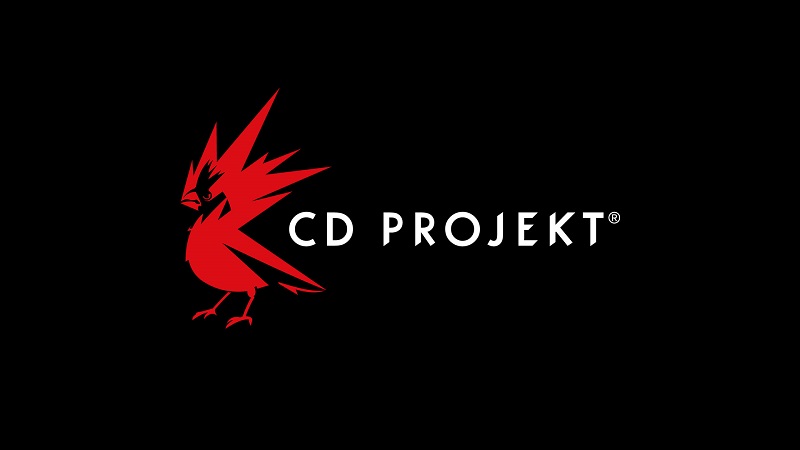 Today has been a banner day for CD Projekt RED, as it waves around telling everyone who'll listen about every new game it has coming, some that won't be here for the better part of a decade.
Firstly, a sequel for Cyberpunk 2077 currently given the codename Orion is in development, with no current release window.
On top of that, CD Projekt RED also announced three upcoming titles in The Witcher franchise, set to kick off a new trilogy.
The first is codenamed Polaris, and is the same game CD Projekt RED has already announced. A new single-player, story-driven RPG set in the world of The Witcher.
Then Sirius, which is a new approach to The Witcher, and will be developed by a new branch of the studio to be set up in Boston.
Together, the Boston and Vancouver teams for CD Projekt will be known as CD Projekt RED North America.
Those teams will be working on Sirius, and part of this "new approach" the studio is talking about is the inclusion of multiplayer.
The last new Witcher title coming is codenamed Canis Majoris, a title that'll be developed by an external studio, in an attempt to streamline the studio's ambitious pipeline.
Also, CD Projekt RED is still aiming to have The Witcher 3: Wild Hunt hit PS5 sometime this year, but no release date was given.
"There will be three games in this saga, and we aim to deliver them over a six year period, starting from the release of Polaris." said Adam Kicinski, president and joint chief executive officer at CDPR.
"It's a bold statement" Kicinski said, immediately after declaring the studio will attempt to release three major RPGs in that short time.
He does refer to ways in which development of the second and third installments will be made more smoother, such as being able to lay much of the technological foundation needed with Polaris.
It's an extremely ambitious pipeline, and one that might cause one or two players to raise an eyebrow, as they look back and forth from what happened with Cyberpunk 2077 after being announced a decade before it launched, and the studio claiming it'll have multiple games of the same scale out in less time.
You can check out the full strategy update for yourself, here.
Source – [CD Projekt RED]