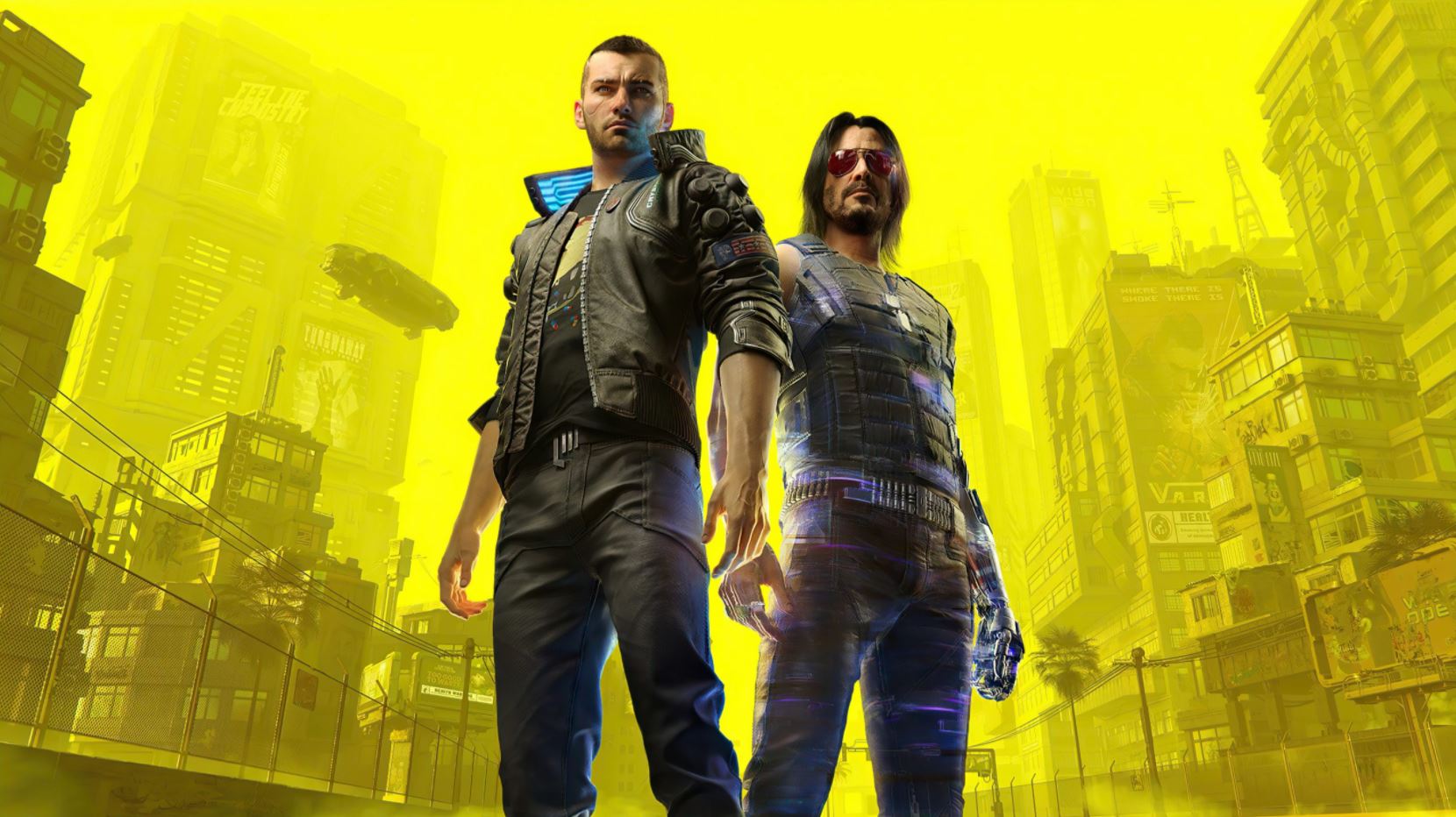 In a video posted on Twitter, CD Projekt Red's co-founders have issued a statement on Cyberpunk 2077's launch and poor PS4 performance.
The statement discusses the principles of the company and how Cyberpunk's launch didn't meet that. The video is the co-founders owning up to the fact that it was their call to release the game in the state that it launched in.
The statement then goes on to discuss how the game was created internally and the challenges they faced by making everything connected and virtually load-free. Ultimately, CD Projekt Red admit to underestimating the work needed to make Cyberpunk 2077 work on PS4. Their internal testing missed a lot of the issues that players faced at launch.
They describe the last generation consoles as "fighting for quality" on them till the very last minute, which was why console review keys were sent out on December 8, later than they had intended.
The ultimate goal is to fix the game with smaller and bigger patches to fix the bugs and issues with the game. Long term plans haven't changed, but features like free DLC have been delayed till later in the year.
You can see the full video below:
Cyberpunk 2077 is available now on PS4 and will release for PS5 in 2021.