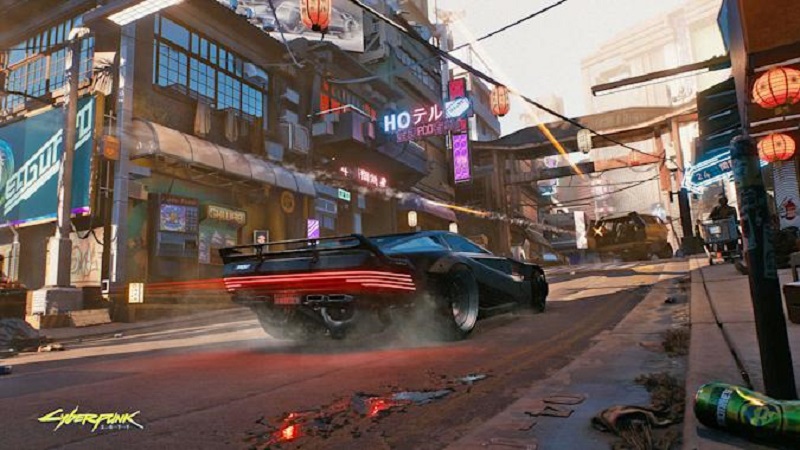 Yesterday, CD Projekt RED announced the first, and last major DLC expansion coming to Cyberpunk 2077 with Phantom Liberty, an expansion we don't know too much about said to release sometime in 2023.
Even though this expansion will be the only expansion that Cyberpunk 2077 receives, the studio still says it is "fully committed" to "developing the Cyberpunk IP further," said CD Projekt RED's senior vice president of business development, Michal Nowakowski.
"We've put a lot of effort and time into building this franchise and we definitely want to continue to build upon what was built right now with new stories, new experiences, new content, not just in a video game format, but I'll leave it here."
"So, in terms of expansions, there's going to be just one major expansion, however there's going to be new stuff in the future."
It may be tough for CD Projekt RED fans to see the studio's commitment to the IP, when it only plans to release one major expansion. After the post-launch support for The Witcher 3: Wild Hunt, that's not nearly the same amount of support fans would've expected.
However it seems clear that CD Projekt RED is interested in building out its solo-game "franchise" in areas beyond gaming, with the upcoming anime show Cyberpunk Edgerunners being our first taste of that.
It'll be interesting to see how the studio continues to expand the IP, and if we ever do get another game sometime in the future.
Source – [VGC]