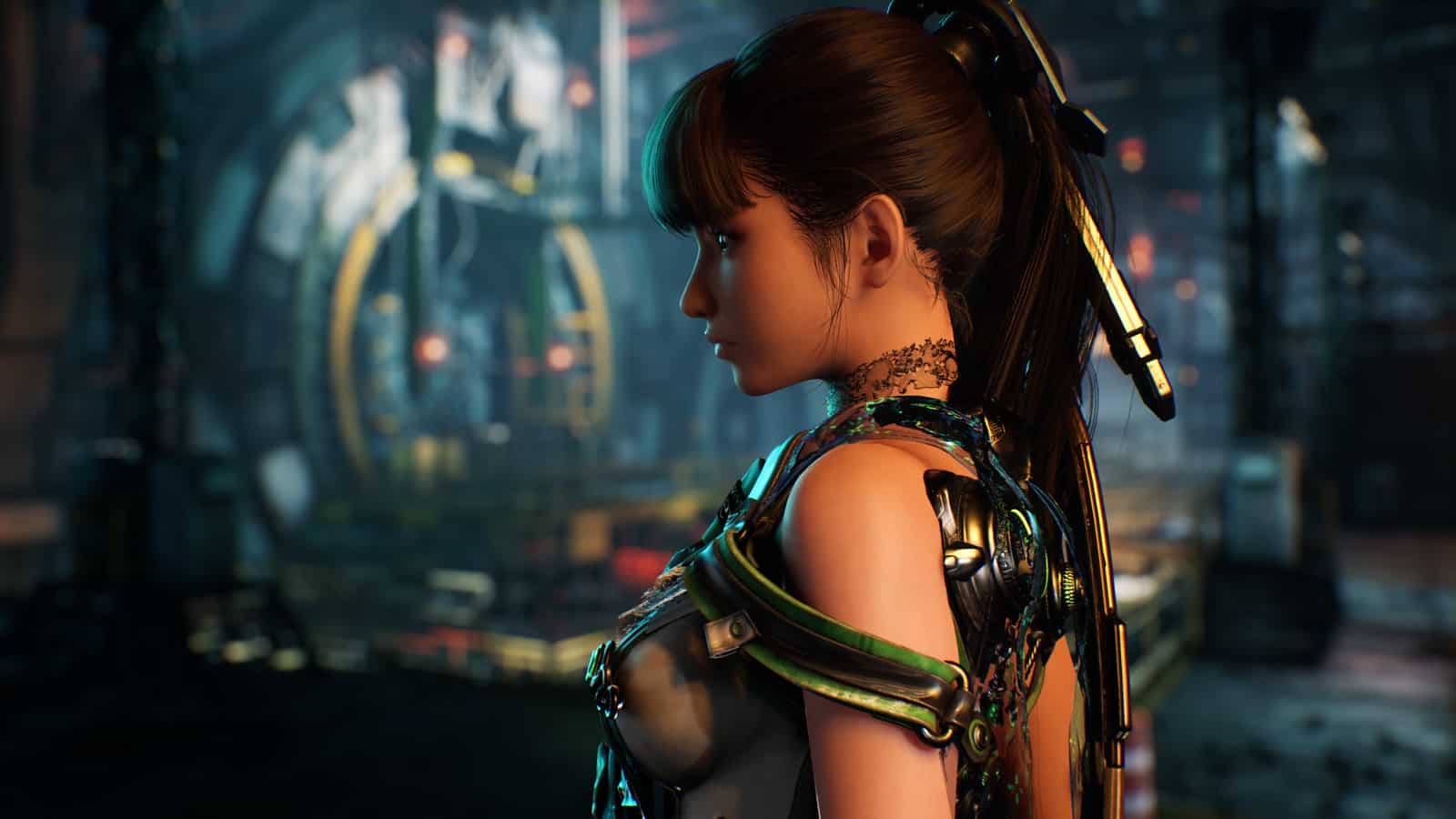 Project Eve appeared at the PlayStation Showcase last week with an impressive trailer, and to celebrate the occasion, Hyung-Tae Kim, the CEO of Shift Up, has snapped up a PS5 everyone on his team. All 260 of them.
Yep, that's not an exaggeration or us pulling your leg; Kim really did buy all his staff a PS5 console. Check out the tweet below.
Related Content – Sony PS5 Complete Guide – A Total Resource On PlayStation 5
Project Eve is scheduled for release on PS5 and will also come to other platforms, although a release date has yet to be announced.
Project Eve marries stylish combat with stunning visuals and vast, post-apocalyptic world. As you slice your way through regions of enemies, the DualSense controller will provided added immersion with the application of haptic feedback, which simulates the sensation of cutting into a foe with great force.
The titular protagonist also acquires skills and items throughout her adventure, with one key component known as the Beta Gauge (BG) that's filled by parrying and evading in combat. This can then be used to gain new skills to swell your powers in combat, such as armor piercing, sweeping attacks, and interrupt enemy combos.
Project Eve definitely has its own look and style, although there's definitely a vibe it gives off; it's almost like Bayonetta, Nier, and Dark Souls had a baby!